Why is the amount of vape smoke getting smaller and smaller?
Views: 179 Update date: Aug 20,2019
When a lot of vape users just use vape, the amount of smoke is very large, and then the amount of smoke is reduced when the pumping time is long. Why?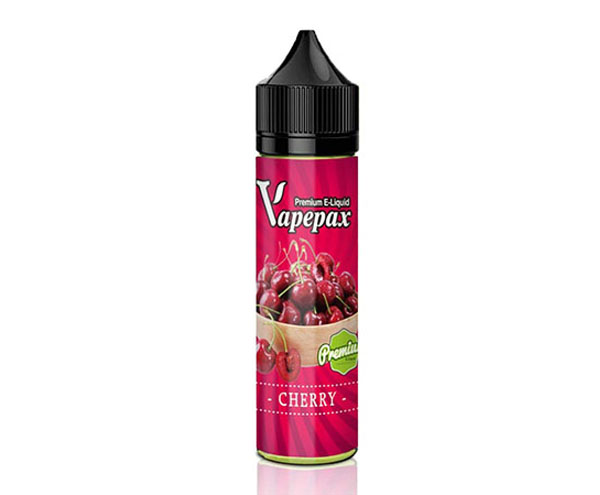 The first reason is that the amount of smoke at the beginning is very small, which may be a quality problem. The heating wire resistance parameters of the Atomizer bought too, or the guide cotton is not well-conductive, the quality of the battery of the power supply equipment is not good, the oil leakage is too much, and even the quality problem of the liquid leaking, etc., will result in a small amount of smoke; a one-time simulation smoke The amount of smoke is relatively small. There is nothing wrong with this solution, only a good quality product.

Second, after a period of use, it produces less smoke. You can check to see if the Atomizer is blocked, carbonized, and burnt. If so, in order to solve this problem, there is a very simple solution: cleaning. This is to rinse the Atomizer with hot water and then blow dry. If there is no gain effect after cleaning, a new atomizing core needs to be replaced.

Third, the battery voltage and the parameters of the Atomizer resistor are not matched correctly. For example, vape's Atomizer resistance is too low and the battery cannot be driven to produce smoke.

Fourth, there is another problem with

e-liquid

. The glycerol (VG) content of e-liquid is very low, resulting in very small smoke, because we know that VG is the substance that provides the right amount of steam from vape. E-liquids of less than 20% VG do not normally produce the desired amount of steam.