E-liquid viscosity
Views: 443 Update date: Aug 08,2019
The Absorption performance of e-cigarettes has always been concerned. Absorption does not directly affect the taste and fever. It can even lead to burning, which makes the e-cigarette produce a disgusting taste. The most important influence on the e-liquid is the viscosity of the e-liquid. In the case, the higher the viscosity, the worse the Absorption property.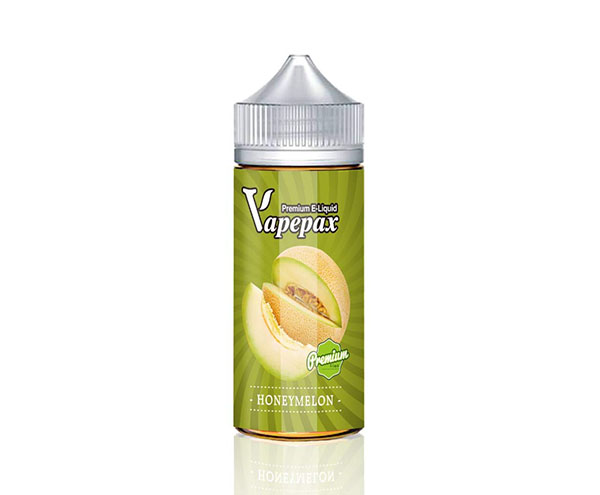 There are several raw materials that affect the viscosity of e-liquid. However, except for VG and PG, the influence of other raw materials on the viscosity of e-liquid is very low:

Glycerin (VG):

VG is highly hygroscopic, very viscous and has poor fluidity. The main role is to produce smoke. VG plays the most important role in e-liquid viscosity, with high VG content and high viscosity of e-liquid.

Propylene glycol (PG)

: Common drugs and food additives. It has hygroscopicity, slightly sweetness, colorless and odorless transparent liquid, and has good fluidity. PG is one of the basic components of e-liquid. Its main function is to act as a carrier for flavors, enhance the taste of e-liquid, generate a small amount of mist after heating, and have a certain sense of throat, but also have diluted glycerin, lowering e -liquid viscosity, which increases the effect of Absorption.

Fragrance:

The role of essence in e-liquid is very important. The proportion and mix of different flavors determine the

e-liquid flavor

. Because the source and preparation method of different flavors are different, their viscosity is also different.

Additives:

including sweeteners, sour agents, throating agents, deionized water, etc. The main role is to improve the taste of the e-liquid to make up for the lack of flavor.

Effect of e-liquid viscosity

The effect of e-liquid viscosity on the use of e-cigarette is huge. The viscosity of e-liquid directly affects the Absorption performance of e-cigarette, and the Absorption performance directly affects the experience of e-cigarettes. For example, e-cigarette has higher heat and tastes poor. . More serious will cause the electronic cigarette to dry and directly damage the electronic cigarette.

Different e-cigarettes have different viscosity requirements for e-liquid. Under normal circumstances, high-power e-cigarettes do not require too much viscosity. For oil-storing nebulizers, 80% VG is acceptable. The atomizer requirements are even lower. 100% VG can be used normally, but it is slightly slower when adding e-liquid.

The requirements for low-power electronic cigarettes are relatively high. They usually require e-liquid within 60% VG. The too high viscosity e-liquid can easily cause the electronic cigarette to dry out, which may directly destroy the electronic cigarette or smoke. bomb.