E-liquid Brand
Hangboo E-liquid factory was established in 2010 and is located in Huizhou City, Guangdong Province, China. We have provided premium E-liquid products to customers in more than 50 countries around the world. We can provide customers with various E-liquid flavors such as tobacco, fruit, beverages, herbs, sweets, pastry flavors, etc. For more flavors customization please contact our business staff.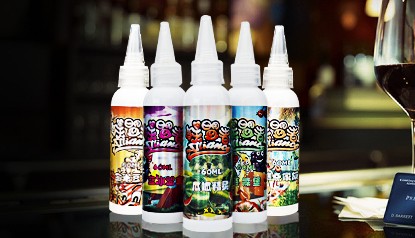 Alliance brand e liquid is the series with great flavors and huge vape. Taste smooth, no greasy, multiple taste, always make you fresh; mainly for vape players.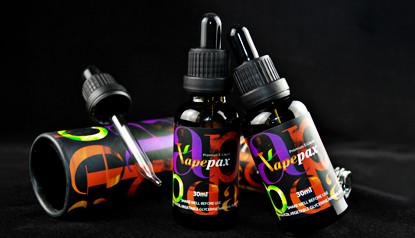 Vapepax is an branded series special developed for Western countries; complex blended, huge vape players.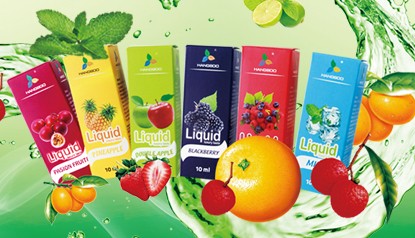 Hangboo classic
Electronic cigarette liquid
natural extract imported core materials pure and healthy.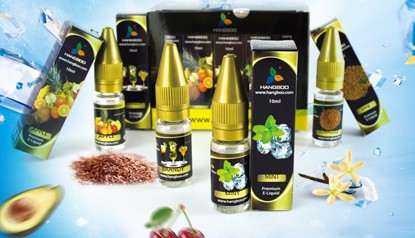 Hangboo premium e juice would be mellower, smoother. Main raw materials are extract from Natural plants. This series of e juice can be customized nicotine concentration, you can choose nicotine or nicotine salt.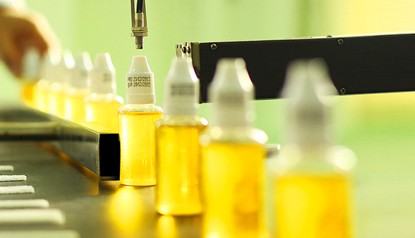 The company is a professional manufacturer of e-liquid and undertakes various kinds of

OEM

e-liquid business. Welcome to consult!