How to ensure a high degree of reducing taste?
Views: 193 Update date: Aug 20,2019
From the invention to the present, e-cigarette has a history of about 15 years. With the development of e-cigarette, consumers have higher requirements for the taste of e-cigarette to simulate real smoke.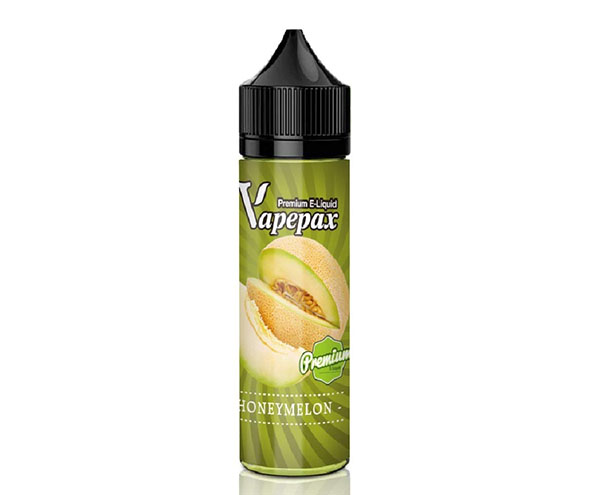 In the process of atomization of e-cigarette liquid, there is a very critical factor: the material of the atomizing core becomes the core factor affecting the experience of use. Excellent oil-conducting materials have high requirements on their structure, oil-intake rate, high temperature resistance, and ability to absorb and store

e-liquid

, which can play a decisive role in the reduction of taste.

Pure cotton non-woven fabrics are currently the mainstream oil guiding materials in the industry, and their advantages come from their own natural structure and properties. The chemical structure of cotton fiber macromolecules is formed by β-D glucose linked to each other by 1,4-glycosylation. It has high polymerization degree and high crystallinity, so it has high strength, and the structural hydroxyl group also makes cotton have High water absorption.

However, due to the difference in origin, material and process, cotton will have differences in oil storage, oil guiding speed and high temperature resistance. These characteristics directly affect the atomization effect of the atomizer on e-liquid. The degree of reduction of the e-liquid taste is very different.

The same production process will have a greater impact on the oil conductivity and taste; and the taste of cotton fibers from different regions is different. At present, the US cotton has the best taste and achieves equilibrium in the saturated adsorption amount and the oil guiding rate.

In the process of pumping e-cigarette, once the oil supply is insufficient, the oil guiding material will dry. If the heat resistance of the oil guiding material is not good, a "paste core" phenomenon will occur, which seriously affects the smoker's body feeling and the life of the atomizing core. Therefore, it is also necessary to analyze the heat resistance of the oil guiding material.

Thermogravimetric analysis is a thermal analysis technique that measures the relationship between mass and temperature of a sample to be tested at a programmed temperature to study the thermal stability of the material. The dynamic method analysis is carried out, that is, the thermogravimetric analysis curve and the micro-commercial thermogravimetric analysis are simultaneously performed, and the corresponding curves are obtained, and the relationship between the thermal stability of the material and the temperature change is obtained.

Some people will say that they are all cotton, and there is no essential difference. They belong to the category of "e-cigarette metaphysics". Many newcomers have not experienced the subtle difference in the layering and taste of e-liquid, but in fact, after a period of several times, after a few "twitching and smelling" process, the taste will be more sensitive and enter the "distinguish true" status.