Vape pen juice
Hangboo E-liquid factory was established in 2010 and is located in Huizhou City, Guangdong Province, China. We have provided premium E-liquid products to customers in more than 50 countries around the world. We can provide customers with various E-liquid flavors such as tobacco, fruit, beverages, herbs, sweets, pastry flavors, etc. For more flavors customization please contact our business staff.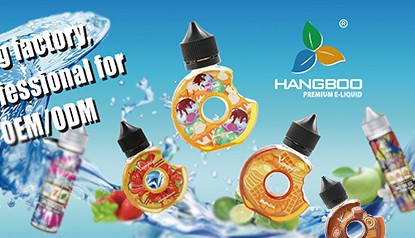 Nicotine E juice is suitable for users who smoke and quit smoking. It can provide the same satisfaction and Throat hit as cigarettes. Hangboo offers various concentrations of nicotine E juice, such as: 3MG, 6MG, 9MG, 12MG.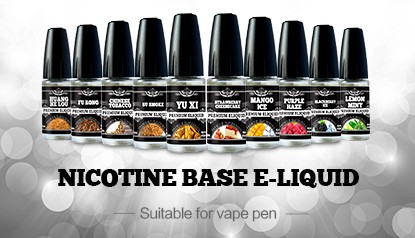 Nicotine Salt e juice has many advantages over nicotine e juice, such as better taste and better experience; lower power is required, more suitable for Vape pen; higher nicotine concentration provides quick satisfaction and saves e juice; longer shelf life.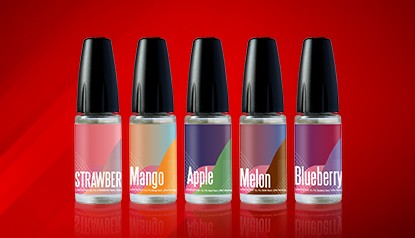 No nicotine E juice is suitable for non-smokers. For non-smokers, no nicotine E juice will have an annoying Throat hit, which can better experience e-cigarettes. The logo without nicotine E juice is 0MG, you can easily identify it.