R&D Center
Food Grade Aseptic Filling
E-liquid safety is critical. HANGBOO adopts one-station aseptic filling technology in it's 100,000 grade clean workshop. This is only to guarantee the e-liquid to be safety in food grade. And all hangboo e-liquid are supervised and tested under the food and Drug Administration (Focc and Drug administration ).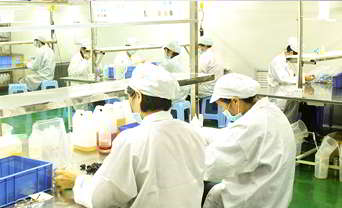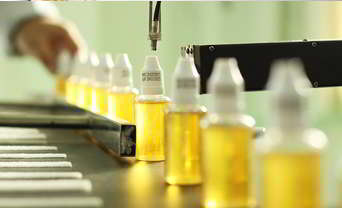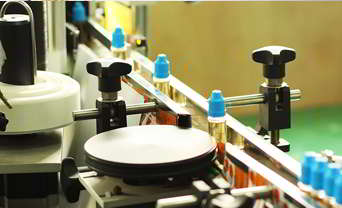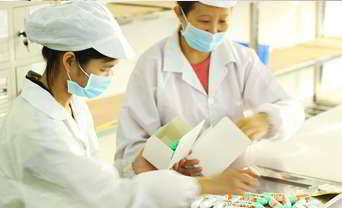 Leading Technology of Plant Extraction
Using natural plant extraction technology, Dow's USP grade PG and USP Grade VG from Malaysia SUMI ASIH as solvents, to do e-lqiuid which do not contain any synthetic chemicals, natural, green, safe, and has a unique aroma and taste of tobacco.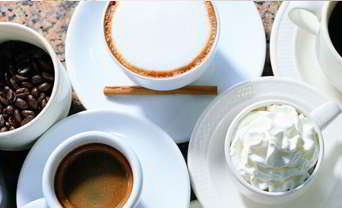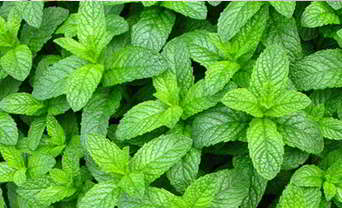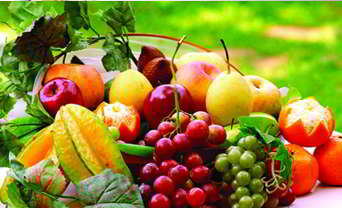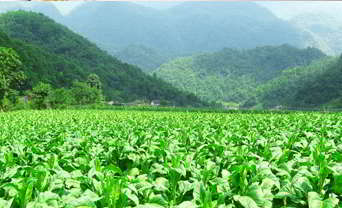 Professional R&D Team With Years of Rich Experience
HANGBOO formerly known as an enterprise of researching and producing bio-plant extracts (including tobacco leaf extract); with years of experience of development of plant extracts (tobacco essence, e-liquid flavors extraction) , hangboo established a research center in Yunnan province which is the main tobacco plant area in China.