Welcome to try 2018 new Vapepax e-juice
Views: 586 Update date: Aug 16,2018
The hangboo Vapepax series e juice ushered in a major update, and now brings the first wave of updates, the first wave of a total of 6 products,Welcome to try 2018 new Vapepax e-juice.
This update not only introduced 4 new products, but also upgraded the original 2 products, so that you can enjoy a better e juice.
Customers who need samples can leave a message to the customer service, we can give samples for free.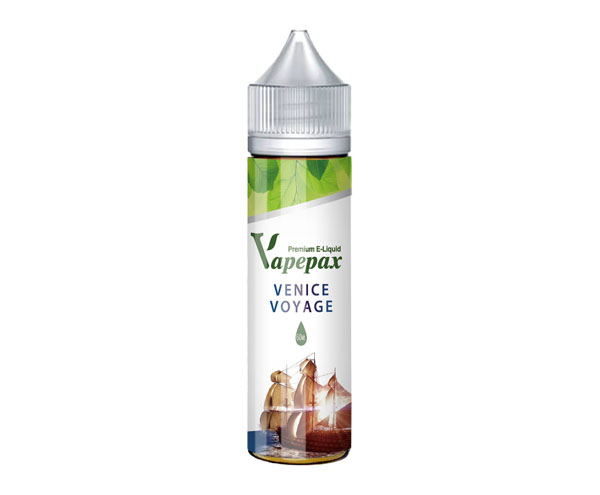 Vapepax venice voyage e-juice has been launched for several years and has been widely praised by users, but we will not be satisfied with it. Innovation is our mission. 2018, we have re-adjusted the formula, and now its fragrance is more intense.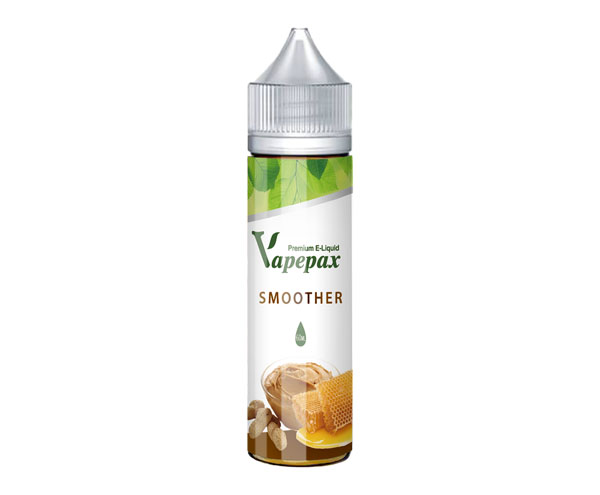 This is a perfect combination of peanut butter and honey e-juice. The delicate combination of the two flavors makes this e-juice a wonderful smooth and long-lasting aroma!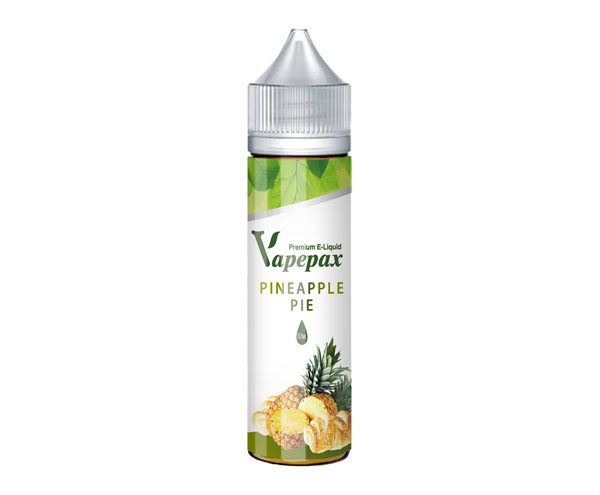 We already have a good apple pie e juice, and now we have launched the excellent Pineapple Pie E-juice. Like Apple, the reduction of pineapple e juice is difficult to achieve. We tried a variety of pineapple flavors and finally made this Pineapple Pie E-juice - a reducing and fragrant e juice.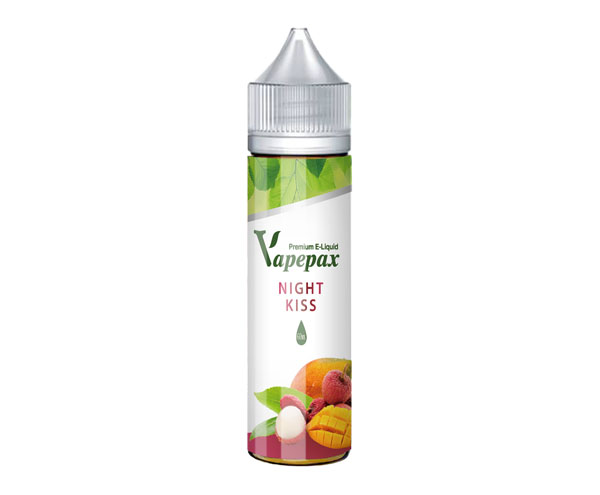 The new night kiss e-juice in 2018, the new night kiss uses a better degree of reduction and taste of the flavor, and the ratio of the improved flavor, in addition to the old, in addition to a better degree of reduction, the aroma is more.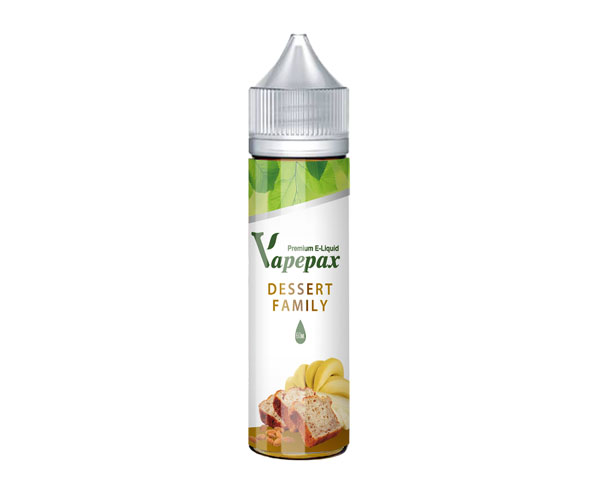 Desserts are the favorite food. We make e-juices made from three different types of foods: bananas, breads and nuts. The taste is rich and has the aroma of fruits, pastries and nuts.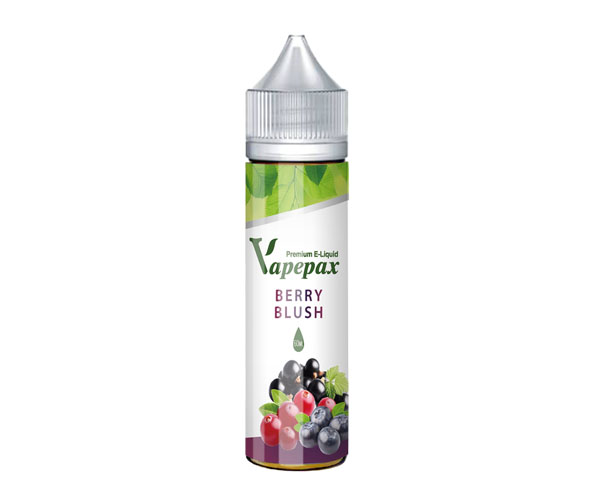 Combines the advantages of three berries, a high level of layering, allowing you to feel the charm of each taste.