e liquid recommendation
Views: 632 Update date: Aug 15,2018
What good e juice recommendation would be in 2018? As an excellent e juice manufacturer, we will definitely have a lot of premium e juice launches in 2018, such as the World Cup theme e liquid we have carefully launched for the World Cup.
The World Cup style series of products is specially designed by the company to welcome the World Cup. In order to cater to the World Cup global event, this series of products is based on the taste of e-juice from all over the world, in the hope of creating a global favorite for vape lovers. The product is equipped with exquisite World Cup theme stickers, which is very suitable for fans who like e-juice.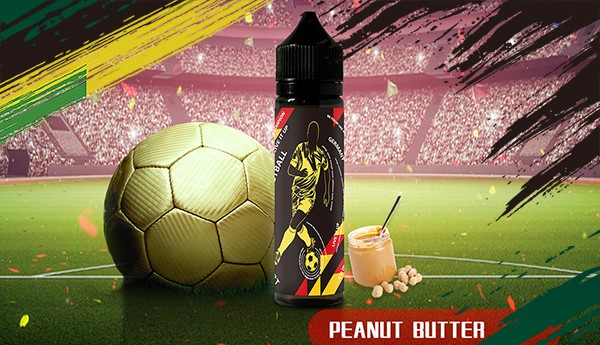 World Cup theme peanut butter honey e-juice

Using peanut butter to mix the sweetness of honey and get each other's strengthening, this is a high level of e-juice, it is easy to distinguish the taste of peanut butter and honey, fragrant but not greasy, perfect match.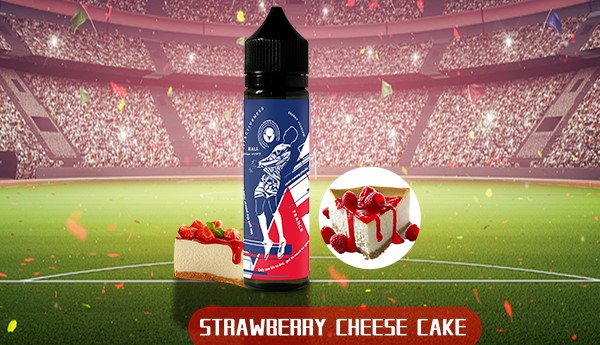 World Cup Theme Strawberry Cheesecake E-juice
Strawberry cheesecake e-juice : The entrance begins with a thick cheesecake scent. When it is exhaled, it is filled with sour and the last is the taste of strawberries. This is the perfect match for strawberries and cheese.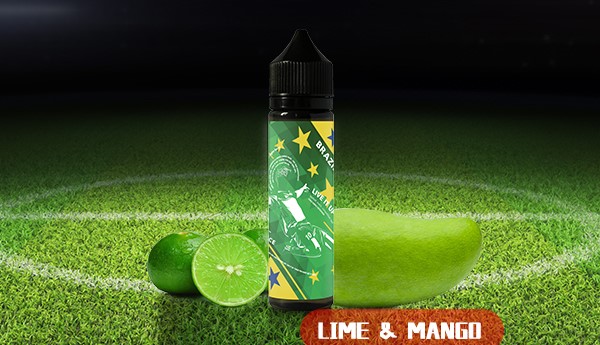 World Cup Theme Lime Mango E-juice
This is a lime blended mango-flavored e-juice. It has a strong sense of layering and a high degree of reduction. At the time of smoking, there is a feeling of green mangoes and ripe mangoes, and the aftertaste is very good.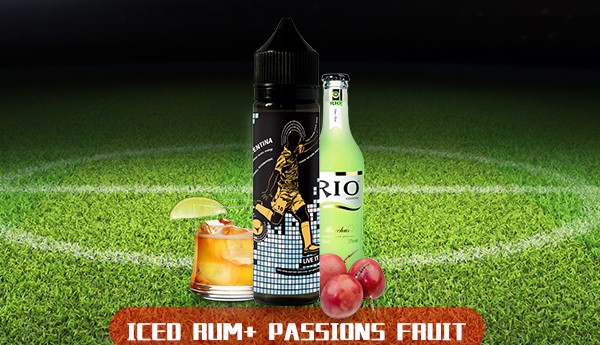 World Cup theme ice juice rum e-juice
This is a combination of fruit and alcohol e-juice, the entrance of a trace of cold, and then the taste of rum, exhaled full of passion fruit flavor, is a very good mix of taste, after the first I would like to take a second one.