Vapepax tobacco e-liquid Latest release
Views: 639 Update date: Aug 23,2018
Vapepax has finally joined the tobacco flavor, and the Vapepax Tobacco series has six new products: Tobacco Revolution, Cigar Mister, Virginia Tobacco, Black Knight Tobacco, ST Tobacco, HV Tobacco.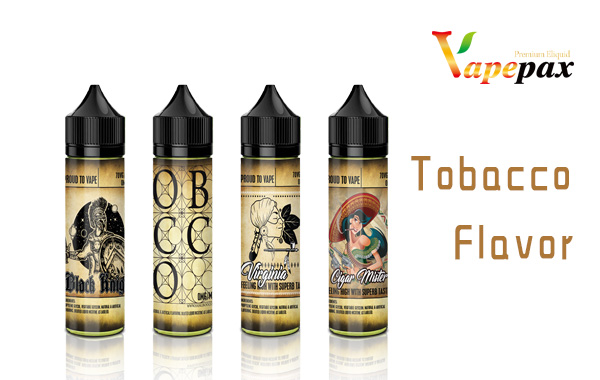 The new tobacco flavor, carefully modulated according to market development and feedback, is more in line with the needs of current e-cigarette users, welcome new and old customers to sample evaluation.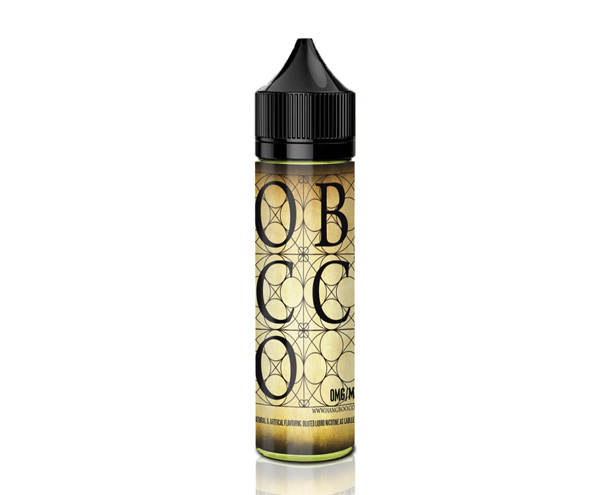 Tobacco Revolution e-juice is a special tobacco e-juice that uses a much more tobacco flavor, combined with tobacco flavor additives, unlike other tobacco flavor e-juices that have a strong creamy taste that makes you vaping more Like a cigarette, after a vaping, there will be a hint of mint.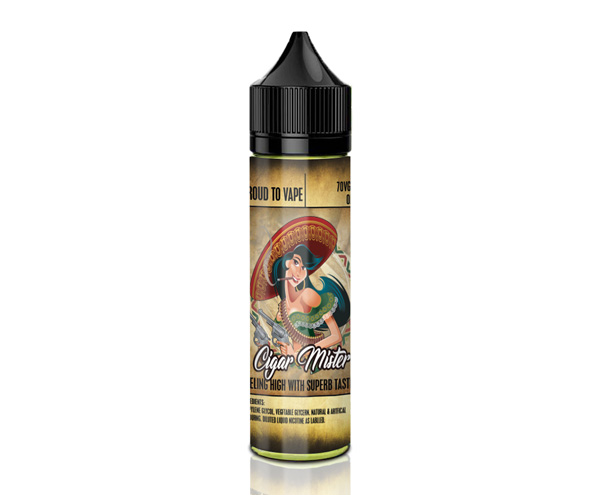 2018 Vapepax Cigar Mister e-juice

2018 Vapepax Cigar Mister e-juice corresponds to Alliance Cigar Mister e-juice, Alliance Cigar Mister e-juice has been selling for more than 3 years, and we have received a lot of feedback, so we decided to adjust it. But the Alliance Cigar Mister e-juice is still very popular, so we assigned the latest Cigar Mister e-juice to Vapepax.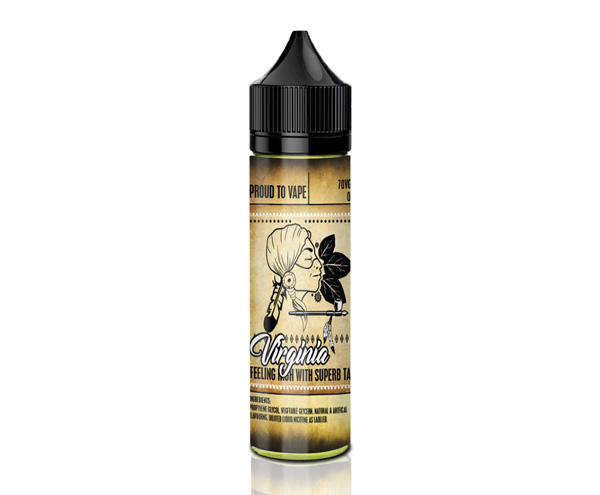 2018 Virginia Tobacco e-juice is a hardcover version of hangboo Virginia e-juice with a richer taste of tobacco. The ni-juice of the tobacco series recommends the use of nicotine salts, because nicotine salts can make tobacco e-juice taste thicker and tobacco feel better.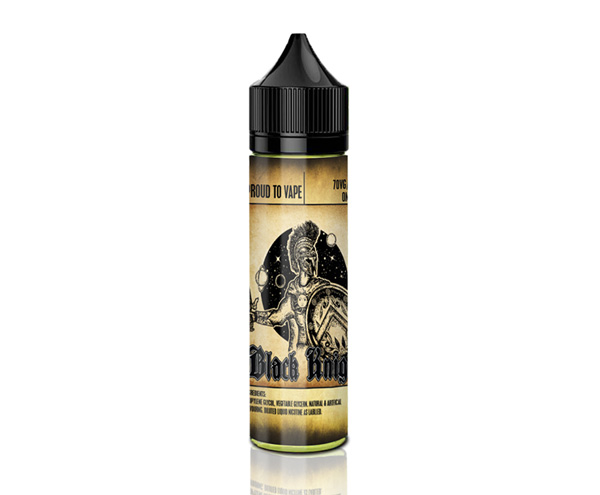 2018 Black Knight Tobacco e-juice
2018 Vapepax Black Knight Tobacco e-juice was changed from the Alliance Black Knight e-juice. The biggest difference between them is that the style has changed. We changed the formula slightly to make it taste more like real smoke.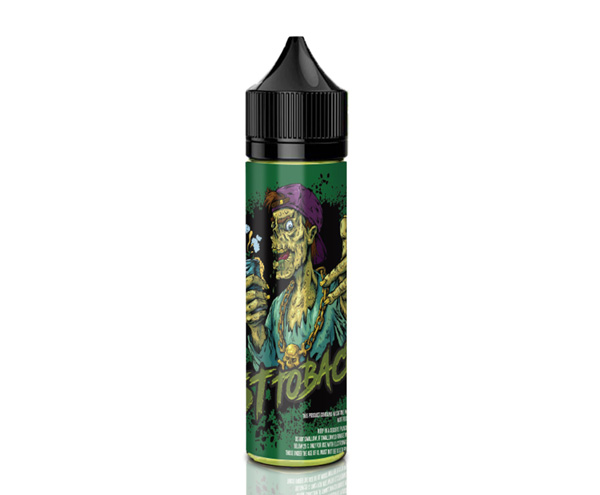 ST tobacco e-juice, is a Sterling Tobacco flavor e-juice. As the UK's largest selling brand "Streling" cigarette, you don't have to go to the UK to own it. Buy our Vapepax ST tobacco e-juice, you are the same Can experience the taste of it.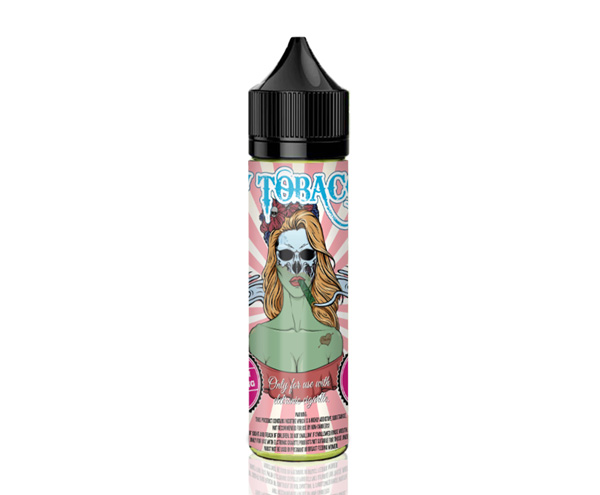 HV Tobacco e-juice, an e-juice of Havana tobacco flavor. As a new product of Vapepax, we have carefully prepared and tested it to get the praise of many cigar lovers. Undoubtedly, it is an excellent taste. And very resistant to smoking cigar flavor e-juice.