Vapepax e juice updated the second wave
Views: 612 Update date: Aug 17,2018
This product is a new version of Vapepax e-juice in 2018. Compared with the old one, we have re-modulated the customer's feedback and market demand. Our re-adjusted ingredients and formulas have made their performance even more perfect. We welcome new and old customers to request sample testing, if necessary, please contact our customer service staff!
This Vapepx series e-juice is the second part of the 2018 update. It is mainly fruit-based flavor, and all are new flavors. We welcome new and old customers to test samples for free. If you need, you can contact our customer service staff.
Capacity : 60ml
PG:VG : 30% : 70%
Nicotine Content : 0MG 3MG 6MG 9MG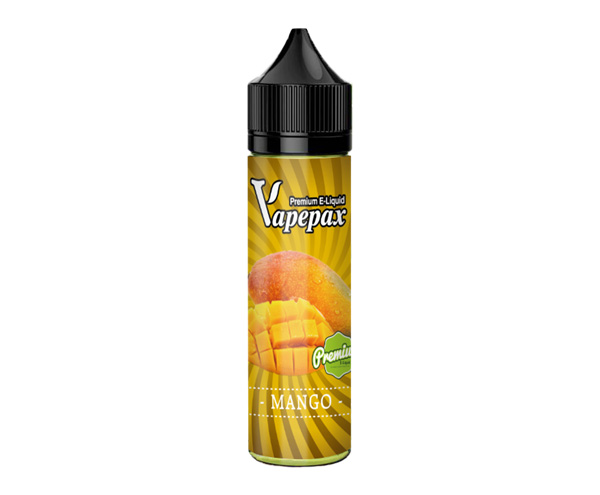 We tried a lot of mango e-juice and found that they all have a good degree of reduction. That is to say, the reduction of mango flavor is easier to achieve, but we did not stop discovering, and finally we found a very good fragrance. The e-juice it modulates has the biggest advantage: in addition to the high degree of reduction, it has a particularly smooth taste, just like drinking mango juice.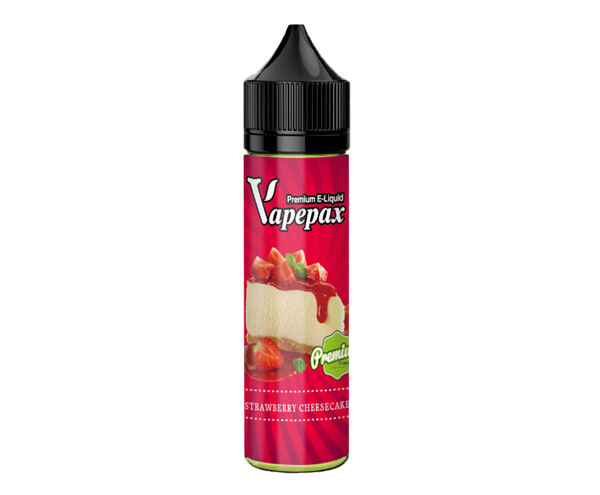 Vapepax strawberry cheesecake e-juice
Strawberry cheese cake is loved by many people, and the rich aroma and taste are soft. Our strawberry cheesecake cake flavor is a good example of these advantages. Would you like it if you want a slightly sweet and sour aroma and a smooth e-juice?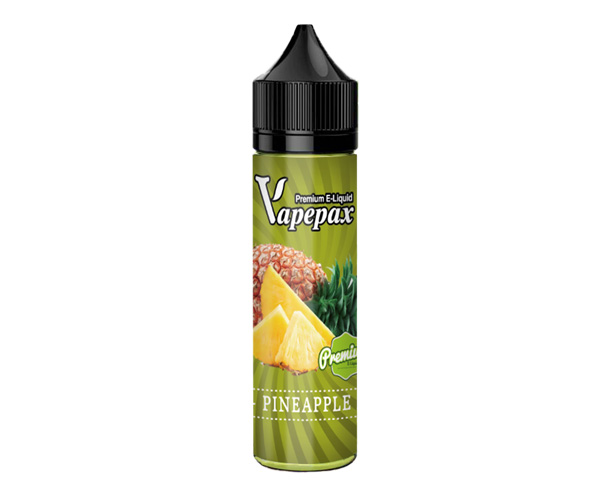 We have been looking for a satisfying pineapple flavor, and now we have finally found it. After our repeated modulation, we finally made this excellent e-juice, which is sweet and sour and full of juice, would you like it?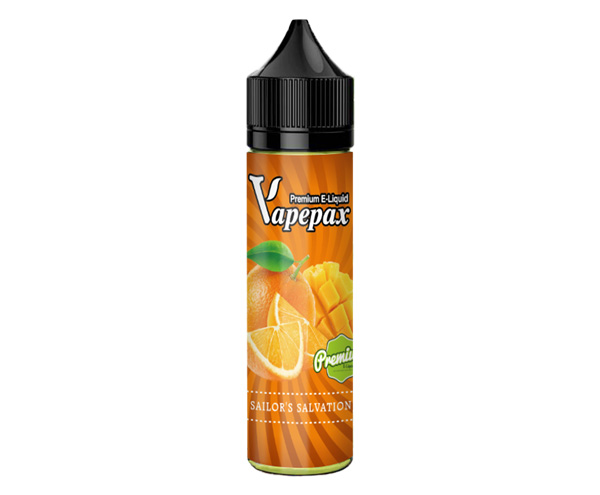 Sailor's Salvation 2018 latest e-juice
In 2018, the new version of sailor's salvation e-juice was launched. His biggest change was the change of formula, turning the old lemon orange into mango orange. The taste is even richer.
Vapepax blueberry mint e-juice

What about adding a hint of mint to your favorite blueberries? Thanks to our careful blending, Vapepax blueberry mint e-juice has a great taste. Compared to blueberry popcorn, its mint tastes lighter and better reflects the sweetness of blueberries.