Is E CIG really so good?
Views: 680 Update date: Aug 17,2018
Is E CIG really so good? Like countless other products, E CIG began to spread to the country after it became popular in Europe and America. Different from other products, E CIG was invented by Chinese Han Li before the European and American fashion, and first tried to promote sales in China.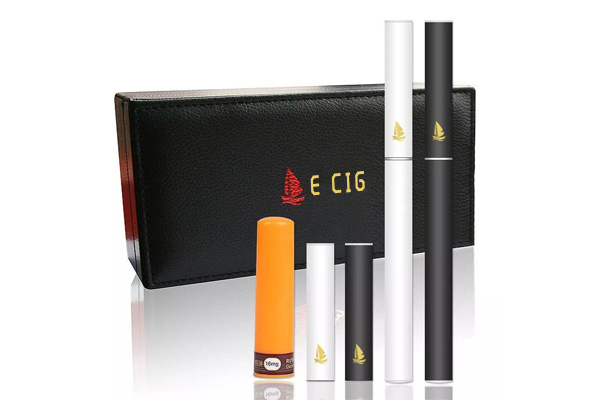 Since 2006, it has appeared in Europe and the United States and has been heating up rapidly. Especially in the United States, E CIG has gradually become a consumer convenience product that has entered the chain of convenience channels and appeared on the shelves of chewing gum. Products popular in Europe and the United States will radiate globally, especially E CIG naturally has the attributes of satisfying just needs and fashion culture. And, there are also like Hollywood movie implants and a lot of star users.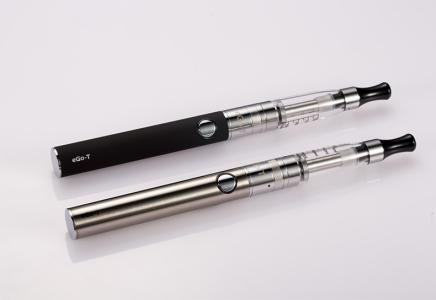 This wave of trends began to spread to the country in the second half of 2014. The reason is the influence of European and American trend culture. What is more important is that the E CIG foreign trade market was sorrowful. In the past few years, because of the brutal growth of the European and American markets, the Shenzhen manufacturers who have earned a lot of money have begun to turn around and promote E CIG in China. . Although the Shenzhen manufacturer, which only produces poor brands, is ugly, it does allow E CIG to sprout unhealthy in China. The E CIG Experience Store began to appear in major cities, sporadically seeing people on the street, industry shows began, and the E CIG player community began to emerge and mature.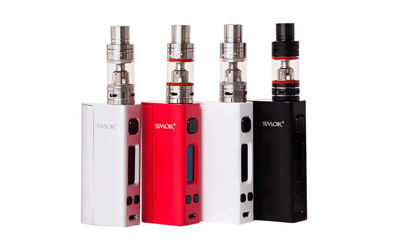 Wikipedia defines E CIG as "a handheld electronic device that vaporizes a flavored liquid", E CIG liquid "usually made of nicotine, propylene glycol, glycerine, and flavorings". This definition is basically accurate, but the question of whether products such as iQOS and Ploom belong to E CIG is still unanswered. Many students here say that iQOS and Ploom obviously do not count the E CIG defined above, but the Taobao search prompts are all "iQOSE CIG", which proves that most consumers are still not very clear.
Over the past two decades, tobacco giants have been under increasing pressure from governments and anti-tobacco organizations. At the same time, the year-on-year decline in tobacco sales and the slowly emerging social awareness of unhealthy smoking is no longer a sword that will fall off at any time. Having said that, friends who like movies must not miss the "Thank You for Smoking" movie about the American tobacco giants uniting to set up a PR company against the anti-smoking government department and trying to "Bring Sexy back to smoking." Alan Eckhart, the star of Gotham in Batman, plays the role of the American Tobacco.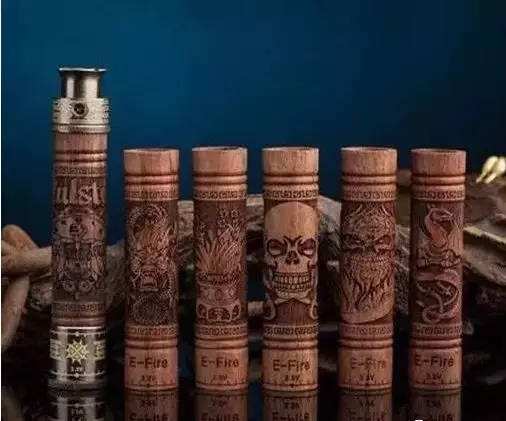 The development of New Tobocco Products does not pay much attention to major tobaccos. They are keen to update their tobacco formulations and maintain their market share. They are indifferent to reducing the harm of tobacco. This can be seen from their products. Tobacco has been developed for hundreds of years. Do you see products developed by tobacco companies for the health of users? They don't have to pay attention to the health of their users at all. Whether they smoke or not, it doesn't matter. They value profits.
E CIG was born. This product is different from the new tobacco developed and sold under the control of Big Tobacco. First of all, this is not developed by tobacco companies, and they are not happy to see such products appear. Second, the early E CIG experience was very bad. Therefore, such products are difficult to develop in the big tobacco market.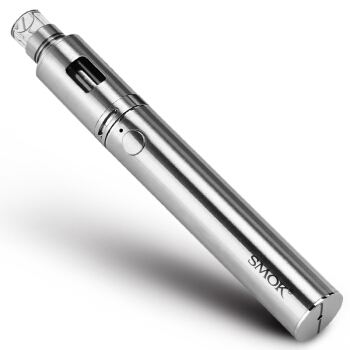 With the maturity of E CIG technology, E CIG's taste is getting better and better, let people find the feeling of smoking in the E CIG, then the traditional tobacco trade association is indifferent? No, it's because they didn't look at E CIG at the beginning. When E CIG matured, they wanted to oppose it's too late, because E CIG was well received by users, and cigarette manufacturers could not find a legislative basis to oppose it. Production and sales of E CIG. As a result, large tobacco companies were forced to enter the circle of production and sales of E CIG products. The landmark event was that in 2012, American company Lorillard acquired Blu as the first to join the E CIG circle. In the following years, major foreign tobacco companies entered the market without exception, especially in 2013.

At this point, the entry of large companies into the E CIG market has made it more and more fun. The new tobacco sector, which mentioned the overwhelming giants, has become bustling, and the new tobacco category has grown into three major parts.

E CIG (Electronic Cigarette) is a handheld electronic device that atomizes perfumed liquids, also known as E CIG. The "fragrance-containing liquid" refers to E CIG liquid, which is generally composed of a mixture of nicotine, propylene glycol, glycerin and flavor. Unlike the Heat-Not-Burn product like iQOS, E CIG's heat atomized material is liquid nicotine-containing smoke oil, while iQOS heats treated traditional tobacco. One is to heat the evaporating liquid, and the other is to heat the solid to a critical state that produces smoke but does not burn. E CIG is divided into the following three categories:

E CIG, which looks like a traditional cigarette: This one-time or semi-disposable E CIG is what Mr. Han Li first invented, and when American well-known brands that were familiar to them first entered the market. In the period from 2003 to 2004 when E CIG appeared, Cig-A-Like tried to promote it in China but fell back. The Chinese market has been quiet for ten years until recently. However, in 2006, this product completed the E CIG market education in Europe, America, and the United States. Several well-known leading brands appeared at the time. These earliest leading brands, except NJOY, were all included in the big tobacco one year ago.

Open Tank System E CIG: Open Tank System's E CIG refers to E CIG, which has been used since Cig-a-like, Ego started to the present box, drip mechanical rods. The Open Tank System includes countless models ranging in price from tens of pieces to thousands of pieces. The continuous development of the Open Tank System over the past few years has personally led to two results. Good results: Because the product is more open and more playable, it can customize the accessories of the upgraded product and freely replace E CIG liquid oil and other consumables. E CIG began to be accepted by consumers on a large scale abroad. At the same time, playing E CIG began to become a trend culture. Because I don't like the relationship between E CIG and "smoke", the foreign E CIG group uses a proprietary word to describe the behavior of E CIG: "Vape." This word was named the Oxford Dictionary's 2014 hot word, and the popularity is evident.

Is E CIG really so good? This is really a bad answer, but there are some points to be certain. 1. E CIG is much less harmful than cigarettes. If you want to choose between cigarettes and E CIG, I suggest you use E CIG; 2, E CIG is in a high-speed development stage, it will become more and more secure, and the effect will be better and better. Friends who are skeptical about E CIG can observe it for a while; 3. E CIG will have lower long-term cost. My last article has a special analysis; 4, E CIG flavor has more choices, you can often change different flavors, so E CIG is good or not.

Hangboo e cig liquid manufacturer is willing to work harder for the health of E CIG users. You are welcome to pay attention to our latest products for a long time.