USA E-Cigarette Industry may be extricated from their predicament
Views: 1101 Update date: Jul 17,2017
With forecasts showing that e-cigarette and e-liquid products will occupy 50% of traditional tobacco market. But FDA is unwilling to open the door to e-cigarette Industry. According to the regulation of e-cigarette which launched by FDA in May, 2016, manufacturer of e-cigarette device and e-liquid must submit application for pre-listing of products. Application fee of each product will be around US$330,000.00, which can not be afforded by small or medium e-cigarette enterprises.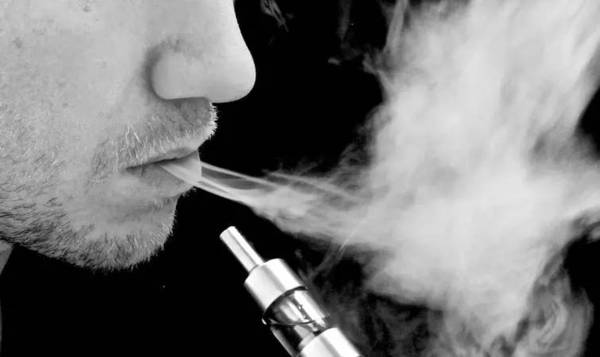 U.S. Congressman Duncan Hunter, a Republican from California, submitted a regulation bill on vaping products recently.The bill — "The Cigarette Smoking Reduction and Electronic Vapor Alternatives Act of 2017" — would create a new regulatory framework for vaping products.Hunter's bill would exempt vaping devices from that review and many other rules.




Hunter is not the only advocate of vaping devices.




Reps. Tom Cole (R-Okla.) and Sanford Bishop (D-Ga.) introduced a separate proposal that would exempt thousands of vaping devices currently on the market from FDA approval. The proposal is expected to be attached as a rider to Trump's spending plan, according to Reuters.