Are you looking for 10ml e juice or wholesale e juice?
Views: 1119 Update date: Aug 08,2017
For vaporizing enthusiasts and those who want to enjoy different flavors of e-liquids either in cigarettes or in vaporizers often search for a variety of things to enjoy their favorite smoking options. They search for a variety of things that can enhance their pleasure of smoking e-cigarettes. They are often found searching for
10ml e juice
, wholesale e juice and similar other things. If you are also one of them looking for 10ml e juice or wholesale e juice, you will have a variety of options of choosing the Premium one by going online. You have to find the right company that is convenient for you go through the details and place your order accordingly.
With a significant growth in demand of e juices and e liquids, a number of renowned companies and agencies have brought up. They are bringing you different types of e juices by different names. Among some of the great companies that are bringing you amazing 10ml e juice or wholesale e juice, you will find name of HK Hangboo on the great. The leading company has carved a special niche within a very short span of time for bringing you a new range of products that are wonderful to use and bring you a number of added benefits.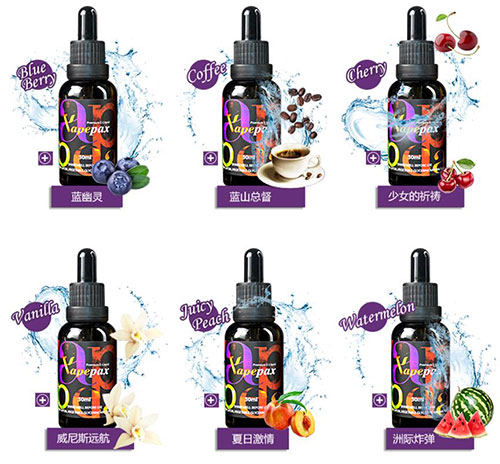 The leading company, Hangboo, has been bringing you to 3 great brands of wholesale e-juices that include Hangboo, Vapepax and Alliance. Not to mention Hangboo brand e-juice that is classic series with more than 500 different flavors. In addition to this, Vapepax is also a major brand specially developed for western countries with complex bleded and huge vape. Alliance is also a wonderful e-liquid with great flavors and huge vape. What makes it unique is smooth taste, no greasy option, multiple taste, always make you fresh and ideal to use. You have to place your order accordingly and leave rest of the work on experts working here.