A quote of JADED Drink Flavor Hangboo E-Liquid
Views: 1081 Update date: Jul 11,2017
Recently, we got a quote of JADED Drink Flavor
Hangboo E-Liquid
from Tedy. Thanks for his enquiry.
JADED
mellow taste - ★★★★
induced throat feeling - ★★★★★
assumes smoothness - ★★★
PG:VG : 75%:25%
Nicotine content : 0MG 3MG 6MG 12MG 18MG 24MG
Hengbo e-liquid with 500 flavors optional, all kinds of fruits, mint, beverages, tobacco, alcohol and so on. Provide
oem e liquid
services.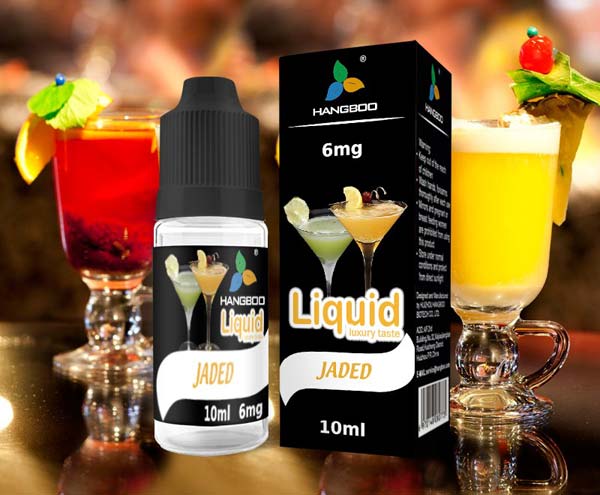 E-Liquid Flavors

Chinese tobaccos, oversea tobaccos, mint, drinks, fruits, flowers, and food and so on.




Raw materials

USE ED propylene glycol(PG)

Vegetable glycerin Production of Malaysia(VG)

PG and VG mix by demand




We have a broad range of liquids that are sure to fulfill your desire. Please go through our available collection of

10ml e-juice

and choose the Premium one as per your requirement.