The possibility of replacing cigarettes with electronic cigarettes
Views: 232 Update date: Dec 29,2018
In China, smoking prevalence is very high. If you have 10 people eating together, basically 1-2 are smokers. We celebrate the New Year's holiday, or the supplies used to entertain guests. Cigarettes must be less, and the status of cigarettes in the hearts of Chinese people can be seen.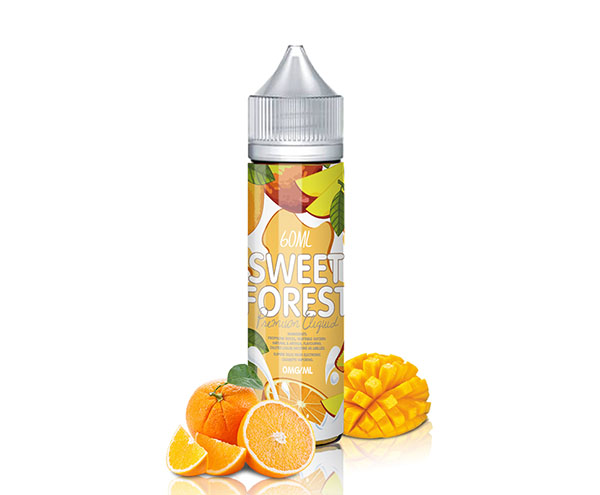 Some surveys have found that there are more than 300 million smokers in China, and the age of smokers is younger. As far as the smokers around me are concerned, a pack of cigarettes per day is relatively normal. The more serious one is that there are 2 packs of cigarettes a day, and the smokers who smoke half a pack a day are still relatively rare.

If the average person does not have a pack of cigarettes a day, 365 days a year, that is, China consumes at least 100 billion packs of cigarettes a year, which shows that its consumption is terrible.

With the gradual emphasis on health this year, smoking cessation has become a popular topic, and the most common aid to smoking cessation is e-cigarette, because E-liquid of e-cigarette has various flavors and works well, so it becomes The first choice for everyone to quit smoking.

I have mentioned in the article about how to use e-cigarettes to quit smoking. You can go to the website to search. The question I am talking about here is about e-cigarettes instead of cigarettes.

E-cigarettes are much healthier than cigarettes. This is basically everyone's consensus. Therefore, e-cigarettes should not be used only for smoking cessation. Another main use of it should be to replace cigarettes. Because the harm of e-cigarettes is very small, smokers are completely You can abandon cigarettes and use electronic cigarettes.

E-cigarettes may not be a complete replacement for cigarettes, but some alternative cigarettes are still very good. After all, E-liquid has many flavors and is not as monotonous as cigarettes. E-cigarette users can have fun by changing E-liquids differently. Reached.

E-cigarettes can completely replace cigarettes in the sense of throat. Nicotine is more popular in previous years. If you want to get enough nicotine, you may have to endure excessive throat and long-term smoking, but the appearance of nicotine salt This problem has been completely solved, and the nicotine salt is not only milder in throat but also closer to cigarettes.

Nowadays, electronic cigarettes are also often used outdoors. Perhaps the high-power electronic cigarettes of previous years are not suitable for carrying out, but the popular flat smoke in recent years can solve this problem perfectly. One is almost the same size as real smoke. You can easily install it in any place, and you can take a few mouthfuls at any time, or just take a sip when you are bored. This is also a cigarette.

In summary, I believe that e-cigarettes can completely replace cigarettes. As for when it can be completely replaced, it is necessary to see everyone's awareness of e-cigarettes and the development of e-cigarette technology.

There is another imaginable. After the friends meet, they can't smoke each other. Maybe you can try to change the bomb.