2018 new large-capacity fruit and pastry series taste E-liquid
Views: 349 Update date: Dec 27,2018
2018 is about to pass, and the new 2019 is coming. In order to meet the increasingly demanding needs of e-cigarette users, Hengbo actively adjusts and upgrades the taste of the company's E-liquid. Finally, today, it has brought more effective fruit and pastry series. Taste E-liquid.
The taste of this series is developed by the company with reference to the hot taste at home and abroad. Its main features are sweet and rich, smooth and smooth, long-term use is not easy to get greasy, can meet the picky taste buds of domestic and foreign smokers, tastes include: SWEET FOREST, DESERT CASTLE, TINA'S PARTY, NIFTY BLACK.
1, SWEET FOREST (Mango Orange E-liquid)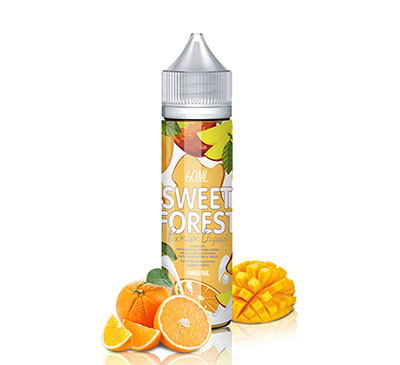 The mango with rich aroma is perfectly combined with fresh orange, with a strong taste, fresh and not greasy, and you will have a good aftertaste.
2, DESERT CASTLE (Banana cheese bread taste E-liquid)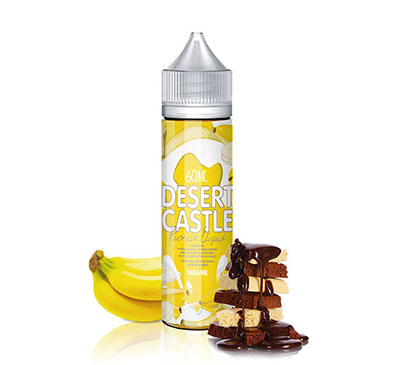 The cheese bread blends with the fresh banana flavor and is the perfect match for afternoon tea.
3, TINA'S PARTY (Blackberry ice flavor E-liquid)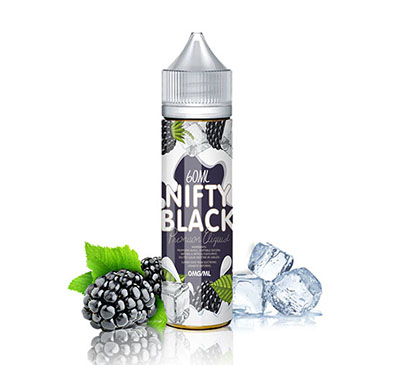 Freshly picked blackberries, inhaled a slightly sweet and sour breath and a cool. A combination of sweet and sour and cold, two-way enjoyment makes you feel good.
4, NIFTY BLACK (strawberry cake taste E-liquid)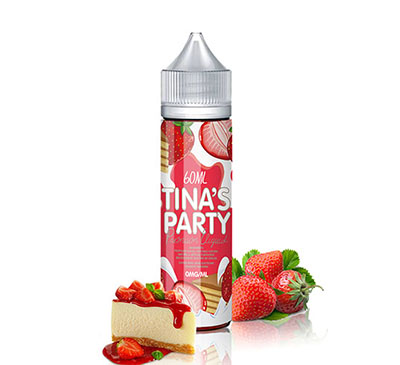 The sweetness of the cheesecake is just right blended with the strawberry flavor and does not give a sweet feeling. The scent of the strawberry cake is a mouth-watering feeling.