Current status of the electronic cigarette market
Views: 295 Update date: Dec 29,2018
Before we explored the future development of e-cigarettes and E-liquids, we envisioned the possibility of future e-cigarette development and its commercial behavior. I believe that in the future, the e-cigarette market is full of joys and sorrows. The favorite is that e-cigarette standards have finally been introduced. This is the key to the development of e-cigarettes. With standard e-cigarettes, healthy development can be achieved.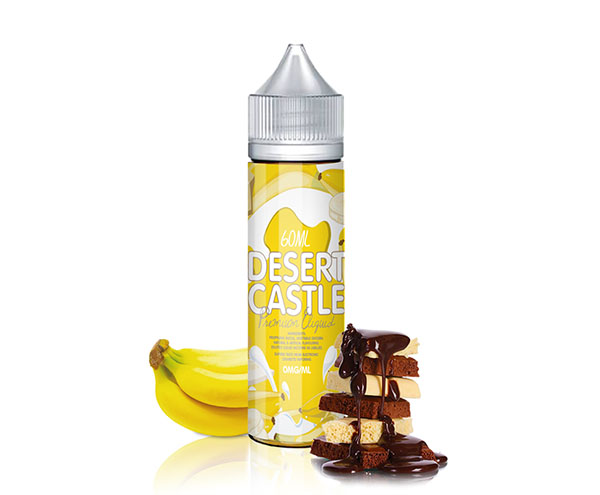 Sadly, competition is getting more and more serious. The next few years will be the year of e-cigarette manufacturers and brand reshuffles, which will lead many e-cigarette brands to withdraw from the market. In the fierce competition in the future, Hangboo E-liquid will put more energy into the development of E-liquid flavor and the improvement of quality, in order to help customers get better market and create miracles together.

1. Electronic cigarettes are becoming more and more popular

According to the statistics of the World Health Organization (WHO), the number of smokers in the world has slowed but steadily declined over the past decade, from about 1.14 billion smokers in 2000 to the current 1.1 billion smokers.

But in contrast to the number of e-cigarette users, the e-cigarette user base is growing rapidly, from about 7 million in 2011 to 35 million in 2016. Market research firm Euromonitor International expects that by 2021, the number of adult e-cigarette users will increase to 55 million.

2. Users' consumption on e-cigarettes is increasing

The e-cigarette market is growing as the number of users increases. The global e-cigarette market is estimated to be $22.6 billion (17.1 billion pounds), only $4.2 billion five years ago.

The United States, Japan and the United Kingdom are the top three markets. Users in these three regions spent $16.3 billion on smokeless products and e-cigarette products in 2016.

3. Open system e-cigarette most popular

There are two main forms of electronic cigarettes - open and closed systems, also known as open and closed cartridges. In an open system, users can manually add E-liquids themselves, which usually have a replaceable mouthpiece. The enclosed electronic cigarette uses a pre-filled oil-smoke cartridge, which can be directly screwed together with the battery rod.

Since 2011, users' consumption gaps in open and closed e-cigarettes have become larger and larger. It is estimated that this year users will spend 8.9 billion US dollars on open-type electronic cigarettes, which is more than double the consumption of closed-type cigarettes.

4. Most e-cigarettes are physical store transactions

According to Ernst & Young's report, most users choose to go to a physical store when they purchase e-cigarettes. In 2015, the survey showed that in the United Kingdom, France, Germany, Poland, Italy, Russia and South Korea, 35% of surveyed users chose to purchase e-cigarettes through physical stores.

In a survey conducted by Kaidu for Ernst & Young, 21% of the 3,000 users reported that they purchased cigarettes online. In general, we believe that consumers usually buy the first set of e-cigarette devices in person to understand a brand new product for them, and to seek advice from the clerk to find out which device is most suitable for them. Britain, the largest e-cigarette market in Europe, is expected to have 2,000 e-cigarette stores.