No VG e liquid
Views: 341 Update date: Sep 27,2018
We know that e liquid is composed of Vg, PG and flavor. VG is responsible for the smoke effect, PG is the effect of dissolving the essence, and the fragrance produces the taste. They all have a division of labor, which is an indispensable part of e liquid.
Vape is called Vape because it has the same smoke as cigarettes, so this property has been defined as the essential component of e liquid when inventing e liquid.
Before my article: "Why do we need high vg e liquid?", I mentioned that the VG e liquid pure, pure VG benefits of e liquid smoke is very large, very suitable for performances smoke, but it is poor taste?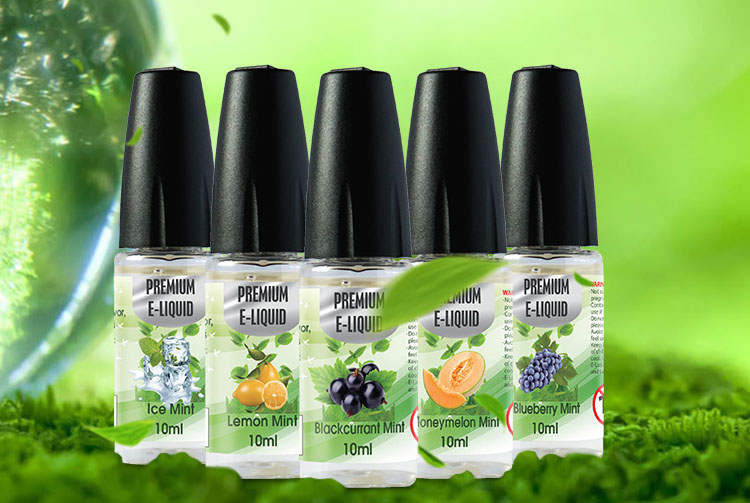 Is there a pure PG e liquid without VG on the market? The answer is yes. As an e liquid manufacturer, we have various customers. Recently, some customers have found me OEM e liquid, they need no VG e liquid. At that time, I was still a little depressed. Can e liquid without VG be e liquid? Because in my impression VG is an indispensable part of e liquid, Vape that does not produce smoke is not Vape at all.

With questions, I asked a qualified salesman. It turns out that there is really no VG e liquid, the company also helped customers e liquid before, so I know why no VG e liquid exists.

It's a great fun for Vaper to swallow, so why would someone need a smoke-free e liquid? By understanding, there is still an advantage without VG e liquid, such as:
1, no VG e liquid taste more pure, because VG has a sweet taste, it will destroy the original taste of e liquid, so for a better taste, many vapers will choose low VG e liquid. If there is no VG, the taste will be even better.
2, no VG e liquid impact, VG said the smoke will make people around you feel trouble, especially in some special occasions, such as on the plane, if you vaping is the VG e liquid, it produces The smog is easy for everyone to fear.
3, no VG e liquid taste can be more intense, because without VG, we can add more flavor in the e liquid, so Vape will be more concentrated, like a high concentration of vaper will prefer this e liquid.

Therefore, no VG e liquid still has its necessity. We don't necessarily have to have a smog effect. We should choose VG e liquid according to our own needs and environment. Especially in public, you use VG e liquid for others. The impact is much smaller.