UAE intends to open Vape market
Views: 371 Update date: Sep 26,2018
The Vape industry can be said to be very exciting, with prohibitions and support. In recent years, there are many countries or regions that ban Vape, but there are many countries that support Vape and regulate the Vape market. For the Vape industry, it is both happy and sad. This is a good news from the UAE about the Vape industry.
Last week, the United Arab Emirates sent a good news about Vape, the country's national report stated that "the UAE is actively considering the legalization of Vape equipment, e liquid and the use of Vape", a law that is urgently needed by local smokers. reform!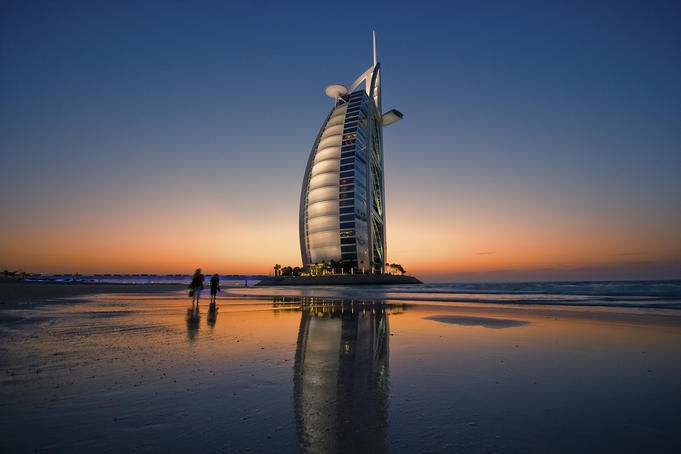 According to Lana Gamal El Din, director of US tobacco manufacturer Philip Morris International (PMI), under the auspices of the UAE government's health oversight agency, the legal reforms for Vape will target product standards and doses.
PMI added, "We believe that the Emirates Standards and Metrology Authority (Esma) is seriously considering how Premium to manage all new tobacco products to ensure product safety and quality," PMI supports in all forms of transparent cooperation with Esma, including Esma. And we are willing to comply with the legal requirements of any particular country, the UAE is an important market for PMI, and we hope to provide our products in the country under the appropriate regulatory framework.
This is a very good news for the country's smokers, Vape, and e liquid manufacturers, eventually opening a door away from the deadly tobacco hazards and Vape sales channels, and making Vape and heating non-burning equipment a tradition. A substitute for tobacco.
Although the legalization process may be subject to many twists and turns and is oppressed by opposition forces, if the focus is on harm reduction and tobacco product addiction, then the rational political party that actually pays attention to public health may support the UAE government's legal Vape, and The action is considered to be a healthy, bright and smoke-free future for the people.
Regardless of whether the Vape of the UAE will be legal in the short term, from an objective point of view, this news is a good start for new tobacco users and operators, and although the domestic legislation on Vape and new tobacco is still in progress, However, the positioning of Vape and heating non-combustion equipment is still unclear. It is hoped that the domestic market will be given a clear definition of Vape and heating without burning, so that operators can follow the norms to implement industrial development, and users can choose legal and more reassuring products.
"Hangboo is a leading e-liquid manufacturer and e-liquid supplier with factory locations in Guangdong Province, China. We provide Wholesale e-liquid and OEM e-liquid businesses worldwide."