Is it illegal to bring Vape to Hong Kong?
Views: 471 Update date: Nov 13,2018
Some time ago we reported on the comprehensive ban on e-cigarettes in Hong Kong. The article is "Hong Kong completely banned Vape". If you are interested, you can go and browse. Since it has been banned, will it be illegal for us to bring e-cigarettes into Hong Kong from outside? ? This is a problem we should pay attention to. After all, for those who are used to using electronic cigarettes, it is very difficult to have no electronic cigarettes around.
According to the Hong Kong Wen Wei Po report, the police recently arrested a man for carrying several or more boxes of electronic cigarettes. After a court decision, the man was ruled [selling unregistered pharmaceutical products], [illegal sales] and [has the first Poisons] Three crimes, and a fine of 5,000 Hong Kong dollars, and paid a 10,000 yuan Hong Kong dollar test fee.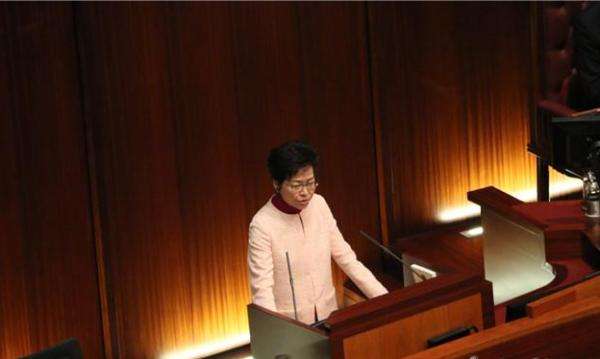 It is reported that the defendant is actually a Vaper, but he was entrusted to a physical store by a friend to take away a batch of Vape and then prepared to hand it over to another person. Because of his sincere confession in the court, and the purchase of friends, the court gave a light sentence.

However, from the information expressed by the Wenhui Daily, the Hong Kong SAR is actually using this to express its determination to ban Vape. The Wenhui News specifically emphasized that the E-liquid samples obtained by the police were submitted to the local health department for testing. Trace nicotine.

Nicotine, which is the first poison in Hong Kong, is similar to the "prescription drugs" often mentioned in the Chinese mainland, including drugs that are addictive or side effects, such as anesthetics. They are drugs that require doctor's prescription and real-name certification. Even if you don't buy nicotine at a pharmacy, nicotine-containing E-liquids need to be registered before they can be sold. Obviously, the origin of this batch of E-liquid is very problematic, unregistered and not legal.

China's Hong Kong ban on Vape has not yet been enacted. In fact, as of now, Hong Kong has proposed a comprehensive ban on e-cigarettes, and there is no relevant legislation passed by the Legislative Council to support its implementation. This case is indeed caused by problems with E-liquid itself.

However, according to the Wenhui News, the relevant bills will be revised in the 2018 and 2019 Legislative Councils. At that time, the import, manufacture, sale and promotion of e-cigarettes will be completely banned! At that time, it may not be as simple as a fine of more than 10,000 Hong Kong dollars! However, Hong Kong has not mentioned that it is not illegal for the public to bring in and use it for their own use. We still need to continue to pay attention.

From this case, it is not difficult to see that Hong Kong has great determination to ban e-cigarettes. While not rushing to enact the bill, it pays close attention to e-cigarettes. Remind everyone that Vaper should also pay attention to the requirements of the law. Just like Vape, who had not been able to carry Vape to Thailand, was fined or even arrested without knowing it, the loss was great.

Nowadays, all over China is raising the concern about e-cigarettes. What we can do with Vaper is to obey the law and create a good image of Vaper as a whole. Therefore, we should not bring e-cigarettes into Hong Kong. After all, the risk of being caught is very high.