How to confirm that E-liquid is safer than cigarettes?
Views: 355 Update date: Nov 21,2018
I wrote a lot of articles about E-liquid ingredients before, mainly to let the majority of Vape customers know E-liquid correctly, and also explained the safety of E-liquid, but no matter what product, security is In contrast, the E-liquid that you don't necessarily buy is safe, and the E-liquid you buy is not safe, and it doesn't mean that E-liquid is not safe.
We know that we take the safety of E-liquid to compare cigarettes, and its safety represents the safety of Vape, which proves that Vape is 95% less harmful than cigarettes. The safety of E-liquid is therefore of the utmost concern to Vape users. Buying inferior E-liquid brings you an immeasurable hazard, so Vape users try to buy E-liquid at the regular E-liquid point of sale, and don't be cheap, after all, E-liquid is liquid, at low The cost can be done.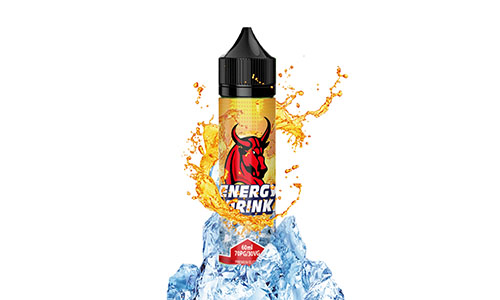 So how do you confirm that your E-liquid is safer than cigarettes? We have discussed the cost of E-liquid in many articles before, and we will not elaborate on it here. In any case, E-liquid is composed of three main components, among which vegetable glycerin and flavor are edible grade, which is basically harmless. PG is a medical grade, and its safety is worthy of recognition, so E-liquid based on these three components is safe.
But the E-liquid we buy may not only have these three ingredients, such as the most common nicotine, which is a highly toxic substance. If we consume too much, it may bring life damage, so We have to make sure that the nicotine content of our E-liquid is not too high. At the same time, when extracting Vape, we must constant the amount of nicotine, calculate the amount of food, and never overdo it.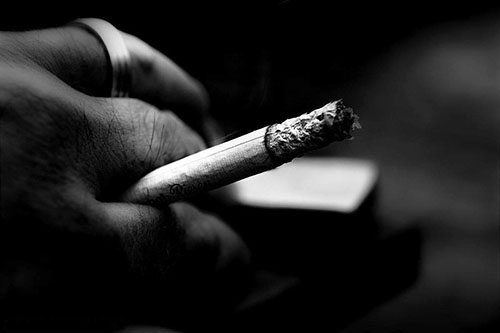 There are also some possible E-liquid ingredients: sweeteners, smoothing agents, de-sweeteners, flavoring agents, CBDs, etc., and some other pharmaceutical ingredients added to achieve the so-called medical effects, regardless of their Whether it is possible to truly absorb those pharmaceutical ingredients by heat inhalation, the use of Vape is also difficult to control the amount of use, so the safety of E-liquid added with these ingredients needs to be verified, that is, its harmfulness is uncertain.

Let's take a look at the ingredients of tobacco products. There are three types of tobacco products, one is cigar, the other is mixed cigarettes, and the last is Chinese flue-cured cigarettes. Every flue-cured tobacco needs a lot of additives, from anti-corrosion to moisture-proof, and they will produce uncontrollable factors after burning. In the investigation of the harmful components of cigarettes, all of the known harmful substances now account for only 30% of the substances in the smoke, that is to say, there are still 70% of the substances we do not understand, although they may not be all harmful substances, But this leads us to bear another 70% risk in addition to the 30% damage.

The smoke produced by the burning of cigarettes is the granules, which is the legendary pm2.5. Vape volatilizes steam, one is solid and the other is liquid. Why does the lungs of the cigarettes turn black? Because these solid particles are constantly attached to your lungs, can it be black for a long time? Although there is no actual report that can explain the harmful effects of these blacks, you believe that there is no harm. And if this liquid sticks to your lungs, it may be a bit uncomfortable, but it is better than black lungs? It is relatively easy to metabolize these liquids.

From this we can be sure that if you buy E-liquid containing only three major components, then its safety is 95% higher than cigarettes, that is certain, but if you buy E-liquid also contains Many other ingredients, this is full of uncertainty, which means that the E-liquid you buy is not necessarily safer than cigarettes, so please be careful when purchasing E-liquid, please choose the E-liquid produced by the regular E-liquid manufacturer, and Go to the regular Vape store to buy, this will ensure that the Vape you buy is safer than cigarettes.