How to choose the type of Vape
Views: 279 Update date: Nov 22,2018
How do we choose to face a wide variety of electronic cigarettes on the market? Of course, you can find the answer online, but you will find that people who provide a variety of answers, so you are very confused, the more you read, the harder it is to choose. This is mainly a kind of preconceived thinking. Everyone provides personal opinions, and the scope given is too small. For example, it is directly a certain brand and a certain type of electronic cigarette, but it fails to provide why the product is suitable. Your reason is very commercial.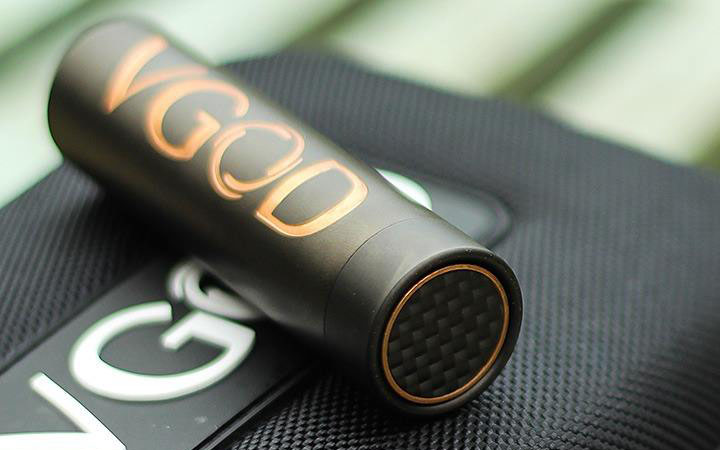 Therefore, I would like to talk about e-cigarettes from a relatively large aspect, to understand the types of e-cigarettes, and to let everyone choose the e-cigarette brand and model after considering the concept of e-cigarettes.

Let me talk about the atomizer, pressure regulator, and mechanical rod.

1: What is a nebulizer? How many atomizers are there?

The atomizer is a device that atomizes E-liquid. It is an important part of Vape. The atomizers on the market are: Rebuild drip atomizer, Rebuild tank atomizer, Rebuild drip tank atomizer. The demand for purchase, the following talk about the atomizer:

Rebuild drip atomizer (RDA): This is the only nebulizer with the Premium taste. It is convenient to add or replace E-liquid, but the amount of E-liquid stored is very small, so it is necessary to add E-liquid frequently. Suitable for use outside.

Rebuild tank atomizer (RTA): It can store 1-5ML E-liquid, which can be used continuously for 1 day or several days. The disadvantage is that the mouthfeel is not good, and the liquid leaking phenomenon will occur after a long time.

Rebuild drip tank atomizer (RDTA): combines the advantages of the above two atomizers, but because of its more complicated structure, it is difficult to maintain and the price is not low.

The above basically contains the advantages and disadvantages of all nebulizers, which is easy to understand for Vape novices, and can be purchased on demand.

2: Pressure adjustment rod and mechanical rod, what is the difference between the two?

Both the pressure bar and the mechanical bar are Vape mainframes, and in addition to the atomizer, Vape is another important component. The pressure regulating lever main unit has power voltage regulation or more functions, and has a corresponding circuit board, and the mechanical rod directly supplies power to the atomizer. It is recommended that novices buy pressure bars because they are not familiar with mechanical rods and can easily damage the battery.

How to choose Vape?

I have written about the article on how to choose E-liquid. I won't repeat it here. You can check out the previous article. Today we will talk about how Vape newcomers should choose Vape. We also recommend that you search Vape on the website. When recommending, be sure to read the news published in the article, because Vape and E-liquid have developed rapidly in recent years, and previous recommendations may not be suitable for current needs.

We first divide the users who purchase Vape into three categories: one is used to quit smoking or for smoking, whether you use it yourself or give it away; the other is interested in Vape, want to play Vape's; another is interested in fancy smoke shows.

For users who quit smoking or replace cigarettes: use small cigarettes directly, such as the popular Vape pen or disposable Vape, which are designed to quit smoking or replace cigarettes, and they are similar in usage habits. E-liquids with closed economy can be chosen for the richer economy. The brand's own closed-type cartridges are generally not too bad. The novices in the province still have time to pick E-liquid. If you choose the Vape of open-type cartridges as much as possible for the price, you can add other brands of E-liquid at any time, which has an advantage in the price.

Users interested in Vape: Vape pen can be chosen. The current Vape pen in the market is very good in terms of taste or smoke, which can meet your normal needs for Vape.

Users who want to play fancy smoke: High-power Vape is your only choice. Only high-power Vape can provide you with a lot of smoke. With a lot of smoke, you can play fancy smoke very well.

The above is just a general choice of Vape, but only about the types, but also can give Vape novices the right direction when choosing Vape, not to mention the specific products or specific brands, it is because the products are With constant upgrades and directions, you can choose your favorite Vape device in the smallest range.