E-liquid factory tells you that E-liquid Flavor chooses blind spot
Views: 263 Update date: Nov 22,2018
The main ingredients of E-liquid are vegetable grade or pharmaceutical grade vegetable glycerin, propylene glycol, micro-nicotine and Flavor & fragrance. Some E-liquids also contain nicotine, mainly for the sake of its taste closer to cigarettes.
E-liquid, also known as Vape liquid. It is an electronic atomizing solution used with Vape. By means of a Vape atomizer, it is possible to generate a mist like a cigarette. E-liquid is used with Vape and generally requires 0.5 ml to 1 ml at a time. When using, pay attention to the amount of E-liquid in the atomizer. Too little E-liquid will cause nebulizer damage and paste Flavor.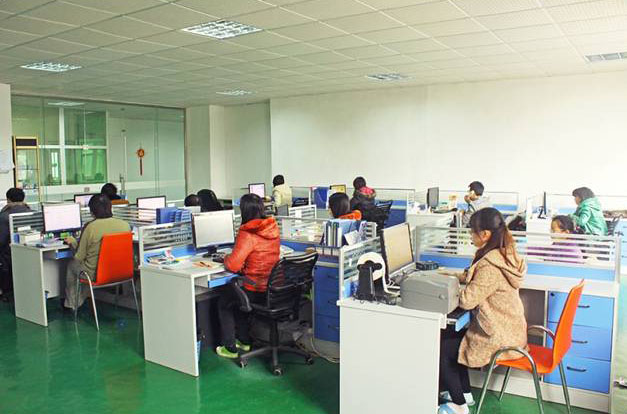 Nicotine, also known as nicotine, is an addictive substance to cigarettes. A small amount of nicotine in E-liquid can ensure that the addiction is met. Pure nicotine is highly toxic, and the nicotine content in E-liquid is generally measured in milligrams. In general, the E-liquid 12MG/ML for high-power Vape is already in high concentration, and the concentration of small smoke can reach 60 MG/ML.

Nicotine is the main cause of Vape's "throat feeling". The higher the concentration of nicotine in E-liquid, the stronger the "throat feeling", but the more the Flavor channel of E-liquid is cut. And because everyone's cravings and "throat sensation" demand are different, the frequency of smoking Vape is different. Moreover, different atomizer configurations, atomization core settings, and atomizer airflow sizes all have different personal experiences that affect the "throat feeling" and "the absorption efficiency of the lungs for nicotine." But nicotine is always a substance harmful to the human body, which is why many people criticize "Vape" for being unhealthy. But compared with more than 4,000 harmful substances produced after burning cigarettes, nicotine is relatively healthy.

Needless to say, E-liquid's various wind Flavors are all adjusted by Flavor. Flavor agents and fragrances are easier to attach to PG. However, it is worth noting that the higher the concentration of nicotine in E-liquid, the less likely it is to be noticed by the mouth and nose of Flavor agents and fragrances. Of course, some Flavor's Flavor & Fragrance can also produce a "throat feeling", such as mint Flavor....

Of course, the E-liquid components produced by different manufacturers are not exactly the same. In addition to the main PG, VG, nicotine, and fragrance, many E-liquid factory also add other substances to the E-liquid, such as organic acids and antioxidants. , butyl valerate, hexonate, cinnamic acid, benzyl benzoate, methyl, ethyl, cooling agent, geranyl mint, citric acid, water, alcohol, and the like.

After a certain understanding of the composition of E-liquid, many people do not know what kind of Flavor or concentration should be chosen when choosing E-liquid. In fact, the Flavor and concentration of E-liquid can be well selected only by following the following points.

Choose E-liquid Flavor:

E-liquid Flavor is now available in a variety of flavors including Flavor Flavor, Flavor Flavor, Flavor Flavor, Flavor Flavor, Flavor Flavor, Flavor Flavor, Flavor Flavor, Flavor Flavor and more. There are also articles specifically mentioned in the E-liquid Flavor category, which are not repeated here. The choice of E-liquid Flavor can be selected according to your favorite Flavor. After all, the E-liquid Flavor on the market is basically from the common food, drink and spice in life. It is rarely an independent Flavor. Of course, E-liquid The blend of Flavor is also a feature, similar to the fruit tea sold outside.

Select the E-liquid concentration:

E-liquid concentrations are divided into: no, low, medium and high. None means no nicotine. No stimulation. If you want to quit smoking or have not smoked before, it is recommended to choose none. Low, medium and high are all containing nicotine. General customers recommend choosing low, medium and high irritations, which are acceptable only to long-term smokers.

Select E-liquid base solution:

The Vape base fluid includes vegetable glycerin (glycerol) and propylene glycol. The general business does not provide an option because their E-liquid is generally a mixture of propylene glycol or propylene glycol and glycerol. In fact, some people are allergic to propylene glycol. After use, there will be adverse reactions such as nausea and dizziness. For this type of customer, we recommend selecting E-liquid with vegetable glycerin as the base fluid.