EU calls for vape standards
Views: 751 Update date: May 19,2018
According to the Tobacco Business News, Laima Andrikien, Member of the European Parliament's International Trade Committee and member of the European Parliament, stated in the "Parliament Magazine" that the EU should reconsider the ban on advertising of tobacco products because consumers currently need more information on electronic cigarettes and flammable cigarettes. Compared to less harmful information, and how Vape help them successfully quit smoking.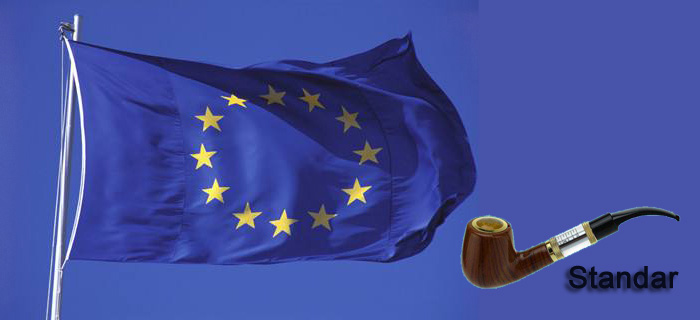 The magazine publishes a series of submissions written by those who advocated the enforcement of Vape standards. Most of Andrikien's content concerns the need for these standards.
Thousands of counterfeit products entered the EU market without any security checks in recent years, in violation of EU trade rules, including toys, electronic equipment, medicines, cosmetics and tobacco. Therefore, the EU should impose mandatory supervision on the safety and reliability of electronic cigarette products.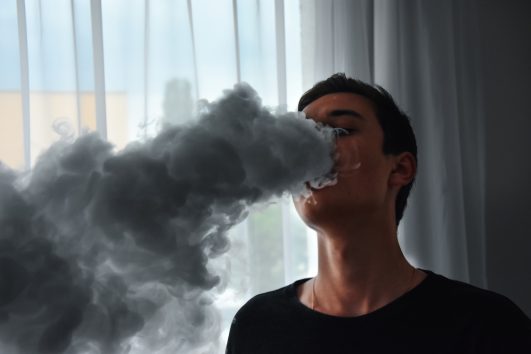 She said tobacco manufacturers face major problems in illegal trade. New tobacco products and electronic cigarettes differ from traditional tobacco products in many ways. Vape products sold in the market were originally aimed at simulating cigarettes to achieve smoking cessation. However, electronic cigarette products are now diversified products. They come out of simulated small smoke, as well as entertainment and functions of large smoke. Sexuality, taste, diversity of products. In other words, current Vape products tend to mature, and relevant regulatory measures have also been put in place.
She added: "In general, a large number of similar products are good for consumers because various products enrich people's lives. At the same time, Vape e-liquid has more taste choices than traditional tobacco because of its various formulas. , is a major product of market demand, it is important to know whether the regulatory agencies are ready to deal with it. We determine that there is no compliance framework at the EU level."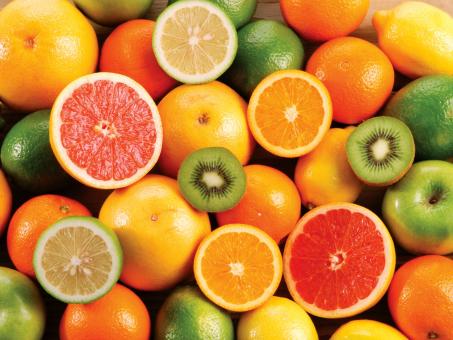 Andrikien said that to protect consumers and ensure product safety, especially those products imported from third countries, especially products that have not passed relevant certifications, flow into the EU market, market regulation remains problematic, and EU-level emergency concerns are needed.




The EU Standards Committee is currently studying this issue. However, due to the fact that Vape are emerging products, and the update rate of categories and raw materials is very fast, the standardization process is slow and requires the efforts of all EU member states.