HOW to wholesale e juice from china
Views: 767 Update date: May 15,2018
First of all, why do we need to wholesale e juice from China? Then we need to understand more about the situation in China. The reason why I think that wholesale e juice from China is a good choice, is mainly reflected in the following aspects?
1, China's current political stability, especially after the new leaders are strong against corruption, Chinese businessmen are much better than they are in the business environment. It is precisely because of stability that if you choose Chinese manufacturers to cooperate That will be the basis for your stable supply.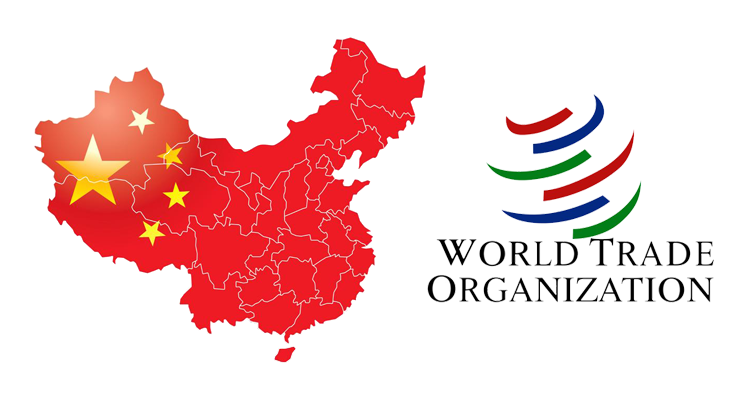 2. Since China's accession to the WTO, the international trade policy has been continuously improved. In recent years, free trade zones have been set up in Shanghai and Guangdong, striving to establish a fair and just business system. This also shows that if you choose to cooperate with Chinese manufacturers, your goods will flow smoothly.
3, China is the world's largest manufacturing and manufacturing country, and all aspects of its production facilities are perfect. No matter what your needs or unique design of your products, we can all meet, and these are unthinkable in many other countries.
As shown in Figure 4, under the same level of manufacturing, China has a better cost advantage. Businessmen are aiming at chasing profit. In the case of homogeneity, there is no reason why you should reject the lower cost.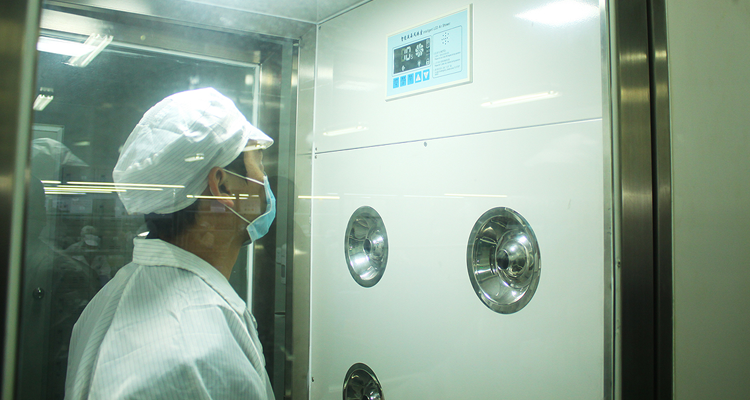 5, China's products are more likely to pass various certifications. China, as a long-established manufacturing country, sells products around the world, creating a service system that can quickly obtain international certification. When you choose to cooperate with Chinese manufacturers, besides being quick in product response, you can also provide strong guarantees for your products' sales everywhere.
Of course, in addition to the above benefits, there are many other advantages in the wholesale e juices in China, which will not be detailed here, it is estimated that after reading the above you can consider looking for Chinese e juice manufacturers cooperation. How do you want to cooperate? That means how to wholesale e juice from China.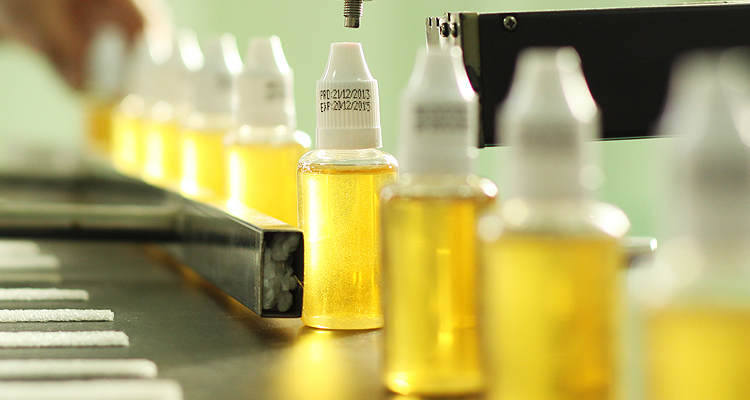 The most cost-effective way to sell e juice is to find China's e juice production plant. The factory is a first-hand source of supply and there is no doubt about the cost. Of course, if you have a small amount, you can find a trader.
The first step is to find the China e juice Factory. The Premium way to find China's e juice manufacturers is Google search. The general e juice manufacturers will have their own website, which will generally have detailed factory descriptions. Manufacturers have a certain understanding.
The second step of screening, first find a few favorite manufacturers (about 3-4 is enough), and then contact each other to request the other party to provide certificates and samples.
The third step of negotiation, after receiving the certificate and the sample, tests the sample of the company that meets the requirements, and if the taste meets the border, the price and payment method can be negotiated.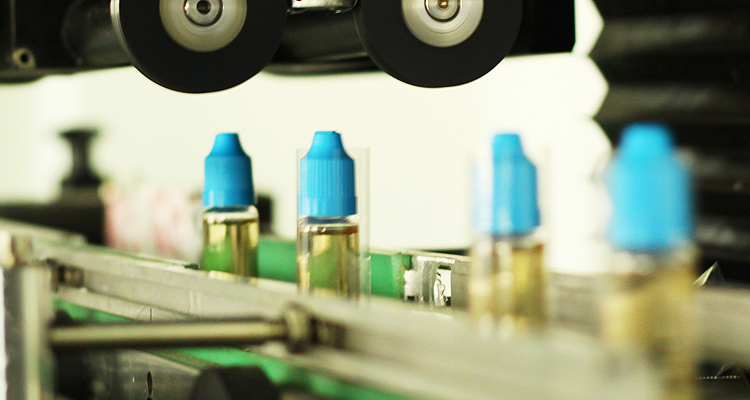 The fourth step is to produce and deliver goods. It's true that it is so fast. It takes only three steps to start production. But for those who need their own design requirements for the packaging of the product, they also need to go for design. As long as the price and payment method are negotiated, you can place an order for China e juice Factory. Then just wait for the receipt.




After reading above did you understand how to wholesale e juice from China? If you do not understand, well, please contact our foreign trade clerk, they will enthusiastically answer your questions.