Effect of nicotine E-liquid on heart rate
Views: 200 Update date: May 06,2019
According to the Economic Times, researchers at the University of Schleswig-Holstein, Germany, published a study in the journal Vascular Medicine, revealing that nicotine-containing e-cigarettes may have a major impact on vascular function, so atomization Products may be as harmful as traditional smoking.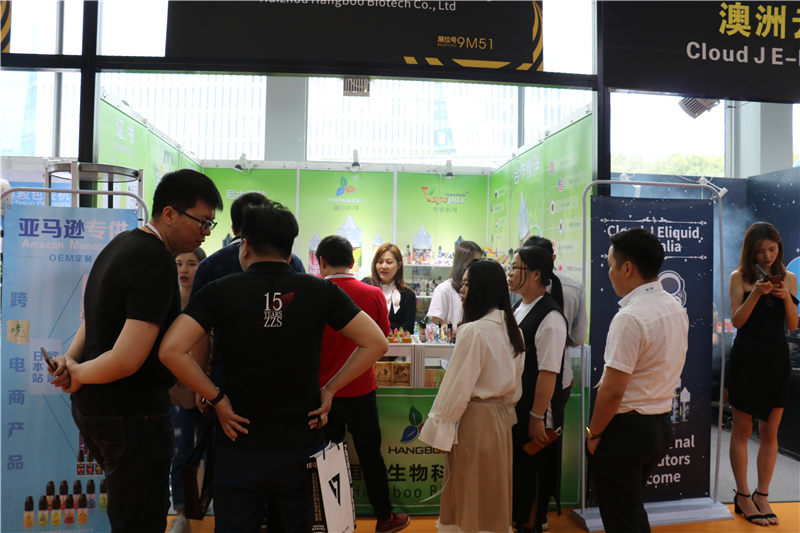 The study showed that e-cigarette users experienced the same cardiovascular elevation after long-term use of e-cigarettes. The researchers monitored vital signs during and after smoking by cigarettes, nicotine-containing e-cigarettes, or nicotine-free e-cigarettes.

The researchers found that the use of nicotine-containing e-cigarettes and cigarettes had the same significant effect on blood pressure and heart rate in participants compared to nicotine-free e-cigarettes.

After 45 minutes of use of nicotine-containing e-cigarettes and 15 minutes after smoking, peripheral systolic blood pressure increased significantly; after using e-cigarettes, heart rate continued to increase for 45 minutes, with an increase of more than 8% in the first 30 minutes. In contrast, heart rate increased by only 30 minutes after using traditional cigarettes; heart rate did not change when using

e-liquid

without nicotine.

As for why the use of nicotine-containing e-cigarettes has a longer heart rate than traditional cigarettes, personal estimates are due to the higher concentration of nicotine E-liquid samples, such as 30 MG nicotine E-liquid, which produces equivalent e-cigarettes. In the 2-3 flavors of tobacco, so the amount of nicotine inhaled at the same time, the electronic cigarette is higher than the cigarette.

Researchers say that e-cigarettes may be as dangerous as cigarettes, and it is recommended that future trials should focus on the chronic effects of peripheral or central blood pressure on nicotine-containing or nicotine-free E-liquid.