E-liquid conversion from quantity to mass
Views: 180 Update date: May 07,2019
The most obvious development of E-liquid in the past few years is the development of E-liquid taste. It extends from the most basic tobacco, beverage and fruit flavors, and has produced many flavors such as spices, flowers, tea, desserts, nuts, etc. on the market. There are at least a few thousand flavors of E-liquid, but all the foods, drinks, spices, etc. we know can have the corresponding taste. Therefore, the future E-liquid should be a quantitative to qualitative change, re-optimizing the existing taste, and no longer focus on the development of new flavors.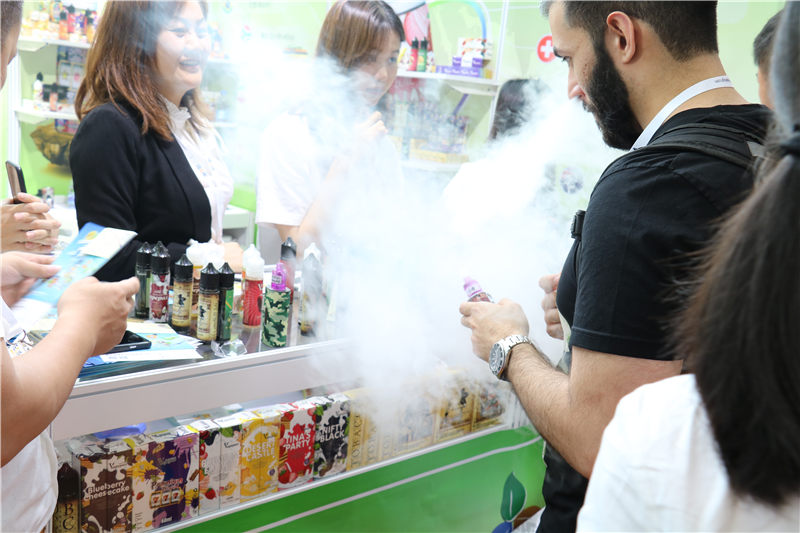 When E-cigarette was first invented, after a lot of publicity, many smokers tried to use E-cigarette, but it was disappointing that the experience of E-cigarette was very poor and the taste could not satisfy the smokers. Demand, so E-liquid in China quickly fell, because in the eyes of Chinese smokers, E-cigarette is a product that can not play a role in the smoke.

With the rise of E-cigarette in foreign countries, the best development of E-cigarette is the emergence of various new flavors. It can be said that you can't think of it, you can't do it. As long as you want E-liquid, you can basically Found in the market, the current E-liquid taste of the market is already very perfect.

E-cigarette In the era of big smoke, E-cigarette users' demand for E-liquid is mainly taste and smoke, so we can have a new flavor in the past few years, and then it will be popular. The entire E-cigarette market. Then we can also see from the B2C website keywords that the word "big smoke" is the most common word in E-liquid.

After 2018, E-cigarette returned to the era of small smoke. Its target customers are mainly smokers. It is very difficult for smokers who have been disappointed with E-cigarette to re-accept E-cigarette to improve the quality of E-liquid. It may be a good way to make it produce a better taste.

When there is nothing to continue to innovate in the taste, improving the quality of the product is undoubtedly the focus of

E-liquid manufacturers

in the future. Hengbo E-liquid is also aware of this problem. Since 2018, Hengbo has re-allocated dozens of previously popular tastes. , to improve the quality of E-liquid, so that it can perform better on the E-cigarette.