E-liquid question series 3 on Vape smoking cessation
Views: 263 Update date: Nov 14,2018
1. Question: Why are the colors of the same two bottles of E-liquid different?
A: Because E-liquid manufacturers will have different raw materials when producing each batch of E-liquid, it may cause slight chromatic aberration in different batches of E-liquid. Sometimes due to different conditions such as storage, such as sun exposure, temperature, nicotine concentration and other factors will also cause changes in E-liquid color.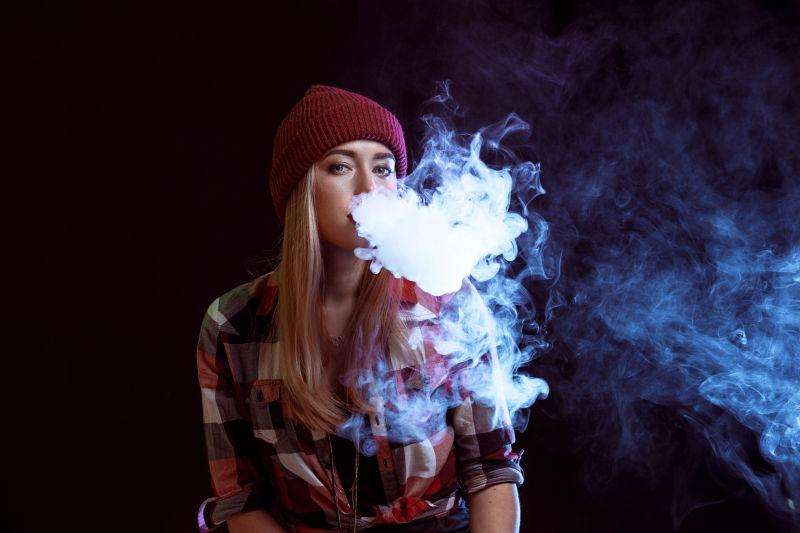 2. Question: Why is there a "precipitate" in the E-liquid?

A: Under normal circumstances, E-liquid should be clear and transparent, but some E-liquid formulas are special. Adding extracts will show "precipitates" after standing for a long time. For example, the "new element" E-liquid officially contains juice ingredients, and suspended substances may appear in the bottle, which does not affect the use. This is also common in some tobacco-flavored E-liquids, which also have "precipitates" due to the addition of tobacco extracts. The solution is to shake it evenly without affecting the use.

Another situation is more common in E-liquids containing mint. In the case of low temperature, the ingredients of the mint will "precipitate" in the form of "ice" and condense on the inner wall of the E-liquid bottle and the dropper. It can be restored by placing it in a room with a high temperature, and it does not affect the use, but remember not to heat the E-liquid bottle with an open flame.

3. Question: Can different E-liquids be mixed?

A: The ingredients in each brand are different. Although many people like to use E-liquid to "modulate" different tastes, the safety of various E-liquid blends remains to be verified, so it is not recommended to finish E- Liquid mixed use.

4. Question: What E-liquid is suitable for use as a cigarette?

A: E-liquid used for cigarettes should have a throat sensation, so E-liquid with high nicotine concentration is more suitable for novice smokers. Usually 6mg concentration is the choice of most people. The taste is suitable for tobacco, and those who like fruit can also choose fruit E-liquid with mint.

5. Question: What E-liquid is suitable for large smoke?

A: VG determines the amount of smoke in E-liquid. The higher the content and the higher the smoke, the larger the E-liquid is usually the high-VG or even the full VG E-liquid. Because the big smoke needs lung suction, the throat feeling can not be too high, otherwise the throat is too irritating to cause cough and other symptoms, most people choose the concentration of 3mg.

The mint ingredient also has a certain throat sensation and can cause irritation to the throat, so E-liquid with a higher mint content is generally not suitable for large smoke.