Australia needs prescription to buy nicotine e liquid
Views: 685 Update date: Jun 23,2018
E-liquid without nicotine is currently not regulated or supported by explicit laws in many countries, but E-liquid containing nicotine is banned by many countries, such as Australia, where the purchase of nicotine-containing tobacco oil requires prescription. Otherwise, you cannot buy E-liquid containing nicotine.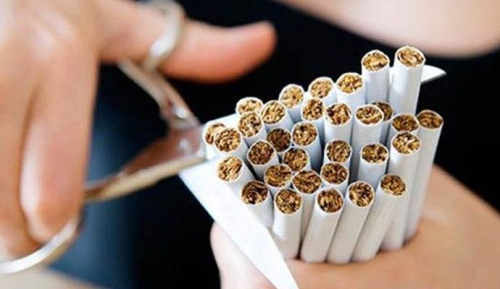 According to Australian News Corporation, steamy nicotine E-liquid is banned in Australia. Although E-liquid containing nicotine is banned in Australia, it is legal in New Zealand, which is also the Commonwealth.
The legalization of nicotine E-liquid in New Zealand will surely increase the pressure on Australian political circles and force them to amend laws on gasification of nicotine and Vape.
In the United Kingdom, the United States and New Zealand, proponents of Vape have used it as an aid to smoking cessation. But in Australia, the consequences of buying liquid nicotine without a prescription may result in huge fines and may even result in imprisonment.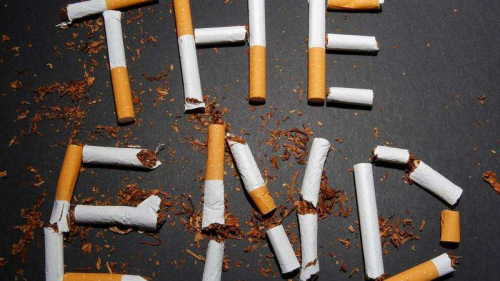 Earlier this year, a federal investigation report recommended continuing the ban on vaporized nicotine E-liquid, despite the fact that the investigation chairman submitted his own objection report and called for its legalization.
Trent Zimmerman, chairman of the commission of inquiry, said that if long-term smokers use Vape as a substitute for tobacco, Vape can save thousands of lives.
The committee also reviewed the results of a British study that urged smokers to accept Vape as a smoking cessation tool because it found that Vape were 95% less harmful than smoking.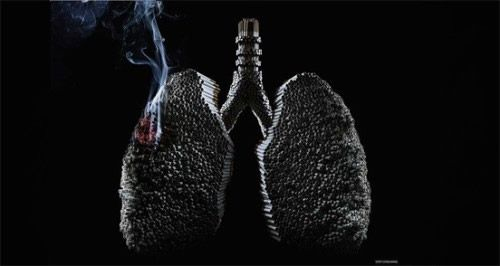 In April this year, NSW and other Australian states prohibited the use of any form of electronic cigarette in public places. Proponents of Vape stated that New Zealand's latest move was "a victory of common sense". At the end of last year, Federal Health Minister Greg Hunt announced that the e-cigarette ban would not occur during his tenure. It seems that Australia needs more time to legalize the inclusion of nicotine E-liquid.
Professor Colin Mendelsohn of the University of New South Wales said: "Most of the hazards of burning tobacco are caused by the 7,000 chemical substances produced by the combustion process. In Vape, most of these substances disappear. "New Zealand Health Minister Nicky Wagner announced that this change, the scientific evidence on the safety of Vape is still in the development," New Zealand Health Deputy Nicky Wagner said in the change, on the safety of Vape The scientific evidence is still in development, but it is widely believed that vaporized cigarettes are much less harmful than smoking."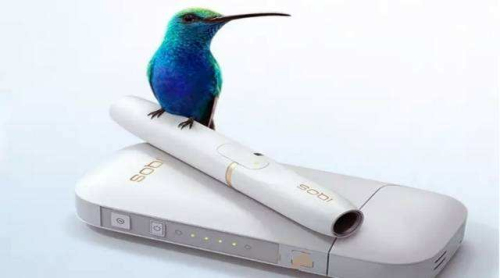 Its realization is not controversial about the harm of Vape compared to cigarettes. But why is it that they have not received the support of the state for a long time because of taxation? Or is the electronic cigarette safety data insufficient? Or is it because the electronic cigarette technology is not mature? Perhaps these are reasons. However, the harm of cigarettes is not small, and the advantage of Vape is precisely the harm is small. Should the government actively study and guide it to be a country for the people?
Users who ban the sale of nicotine-containing E-liquid may have difficulty in quitting smoking with Vape that do not contain nicotine, but they are only missing nicotine. It is believed that if you are determined to quit smoking, Vape that do not contain nicotine can also be used. Help you.
"We are serious about manufacturing E-liquid. We have wholesale and OEM/ODM Premium E-liquid products to customers in more than 50 countries around the world"