Switzerland allows sale of e liquid containing nicotine
Views: 692 Update date: Jun 21,2018
When Vape are banned for sale, there are two reasons. One is that e-liquid contains nicotine; the other is that e-liquid contains tar ingredients. E-liquid that do not contain nicotine and tar are generally allowed to be sold.
Nicotine is a key ingredient in people's addiction to cigarettes, and tar is a harmful component of the body. The e-liquid adds nicotine to satisfy the smoking user. The tar is added to make the vape taste closer to the cigarette, so as to facilitate the gradual transition from the cigarette to the electronic cigarette.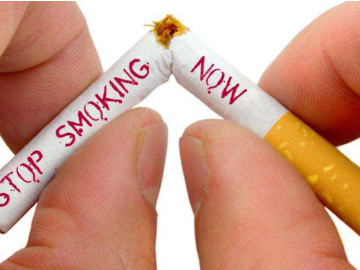 In the eyes of many vape manufacturers, the use of vapes supplemented with nicotine e-liquid does not make it difficult for traditional cigarette users to accept vapes. Because nicotine is not available, vapes are difficult to satisfy cigarette users. Smokers cannot accept it.
Recently, the Swiss Federal Court's resolution overturned the previous ban on sales of electronic cigarette products for several years. The law that was overturned prohibits the sale of vape or e-liquid containing nicotine, and it is permissible for users to purchase imported vape products for personal use.
The Swiss FAC and the Swiss vape company InSmoke stood together and opposed the ban. According to Swissinfo's website, the government had already started preparations for canceling the ban, but the court's decision will immediately terminate the ban on nicotine.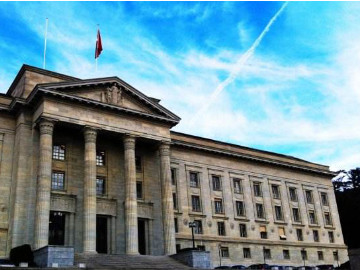 Judith Deflorin of FSVO told Swiss SRF: "The FAC decided on Tuesday that the import and sale of nicotine-containing e-liquid for Vape will take effect immediately."
About 0.7% of vape users in Switzerland, that is, about 60,000 people in Switzerland are smokers. But for such a small population ratio, they have spent too much time and energy on this ban, not on how to work for the smoke.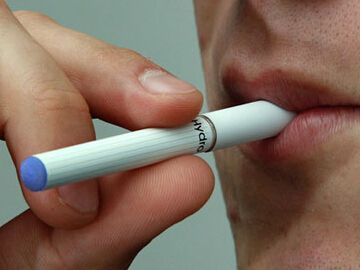 Helvetic Vape, one of the earliest European vape organizations in Switzerland, was founded in 2013. The group is actively working to promote the government's relaxation of restrictions on vapes. Helvetic Vape recently issued a statement describing the needs of Swiss vape companies.

The cancellation of this ban in Switzerland reflected the feasibility of vapes for smoking. It is hoped that more and more countries will allow the production and sale of e-liquid containing nicotine to guide smokers to properly use Vape instead of traditional cigarettes. They will effectively play a role in quitting smoking and replacing cigarettes, and reduce the harm that cigarettes bring to everyone.