Nicotine salt e-liquid innovation
Views: 1006 Update date: Jun 25,2018
Nicotine e-liquid are still relatively common, but nicotine smoke has a big problem. It is a very strong stimulus to the throat. If you reduce the nicotine content, but it is difficult to get satisfaction, so in recent years there has been nicotine Alternatives - Nicotine salt.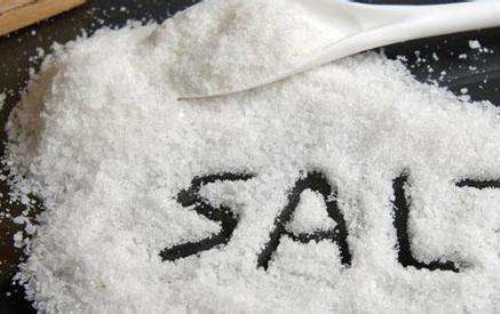 Nicotine salt, because it is softer than traditional nicotine-made e-liquid, has a more mellow taste, and the aroma is more similar to that of smoking. It is popular and sought after by consumers of e-cigarette smoke!
After the use of nicotine salt in e-liquid, some consumers, especially old smokers, added nicotine-salt e-liquid back to them. Compared with traditional nicotine-made e-liquid, the thrashing sensation weakened and the smoker failed to give it to the user. Bring stimuli, sensation of sensation of throat pleasure, and fail to meet the ideal requirements of smokers.
In order to balance the user, the nicotine salt e-liquid has the same throat feel as the traditional nicotine e-liquid. The general e-liquid manufacturer practices the traditional nicotine in the nicotine salt e-liquid, so that the mixture makes the e-liquid has the above two advantages.
Can you make a pure nicotine salt vape with nicotine throat? In layman's terms, it is not necessary to add traditional nicotine to the nicotine salt e-liquid.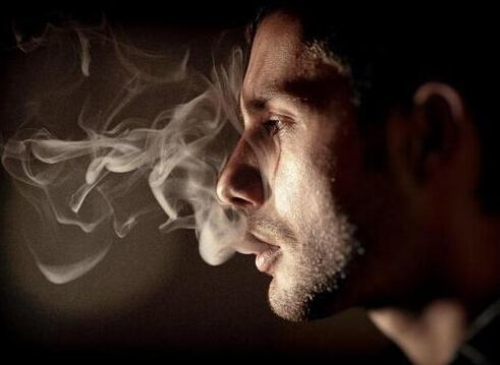 The addition of traditional nicotine to e-liquid blended with nicotine salt can enable consumers to feel that the e-liquid has a rapid increase in larynx sensation and meet the needs of smokers. However, adding e-liquid blended with traditional nicotine in this way is a backward means, and many people just do not like nicotine stimulation.
In short, a bottle of premium e-liquid can not be nicotine salt mixed nicotine to solve the throat sensation, it should be further analysis and research to prove the electronic cigarette oil products containing nicotine salt.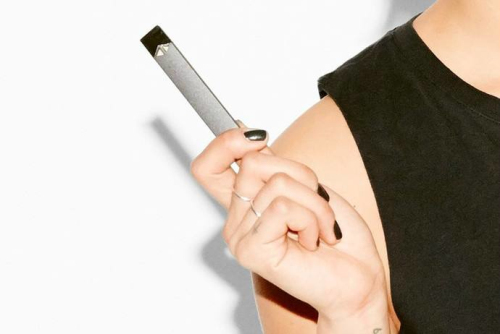 We analyzed the nicotine salt with liquid-phase gas chromatography and found that the nicotine content in the nicotine salt was reduced a lot, and the trace amounts of ketones, esters, aldehydes, and alkalis were reduced. This shows that nicotine reacts chemically to the nicotine salt. During the process, the loss of more natural nicotine-containing ingredients was the main reason that the e-liquid that was formulated with nicotine salt was reduced.
Finally, after thousands of trials have proved that the addition of pharmaceutical grade ketones, esters, aldehydes, and alkalis in e-liquid containing nicotine salts can enhance the sense of throat pleasure during inhalation of e-liquid.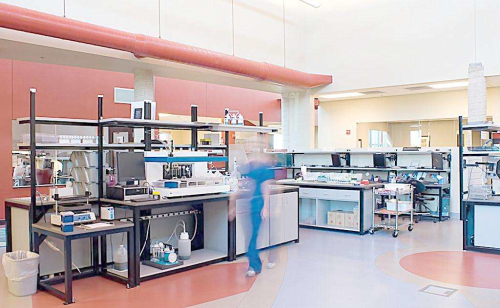 Then, the element lost in nicotine salt itself is added at an appropriate temperature, and the taste and throat effect required by the pure e-liquid formulated with nicotine salt can be completely achieved. No need to add traditional nicotine!

We will wait and see whether this result will be confirmed by the electronic cigarette market, but we still need more innovations for e-liquid to bring better experience to users, right?




"We are serious about manufacturing E-liquid. We have wholesale and OEM/ODM Premium E-liquid products to customers in more than 50 countries around the world"