Buy 10ML E Juice Online at Competitive Prices
Views: 1328 Update date: Aug 18,2017
Adding something extra in your e-cigarette's liquid or to make it more effective is very much dependent on the flavors you choose and use of 10ml e juice that is specifically formulated for making your e-cigarette smoking a fun. You can also use these juices in vaporizers for quick effects. Depending on your choice and requirement, you can choose
10ml e juice
in fruit flavor, drink flavor, mint flavor, tobacco flavor and various other flavors.
Going online is one of the convenient and time-saving options that will help you in fulfilling your requirement. These reputed companies have proven track record and years of experience; while they leave no stone unturned in offering you a new range of products. Cost depends on type of flavor and quantity you choose.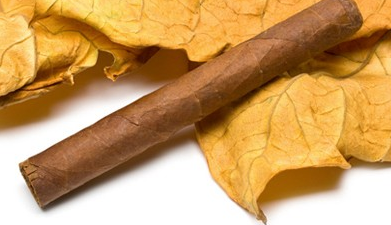 Among some of the great names that are bringing you a variety of products, you will find name of HK Hangboo on the great. The leading company has carved a special niche within a very short span of time for bringing you different e-liquids and flavors over 500 kinds that are delivered worldwide to customers in safe and secure way. You will get Alliance E-Liquid, Vapepax E-Liquid, Hangboo E-Liquid, Premium E-Liquid, and OEM E liquid, Drink Flavor, Fruit Flavor, Mint Flavor, Tobacco Flavor and Others Flavors.




Alliance brand e-liquids is the Premium series with great flavors and huge vape. You will get smooth taste that is no greasy; while multiple taste options are available to make you fresh. It is an ideal option for vape players.




It is a branded series specially developed for western countries that is counted as complex blended with huge vape.




It comes with natural extracts and imported core material 100% pure and healthy.




Hangboo Premium E-liquid is mellower and counted as smoother. Main raw material to make it is extracted from natural plants.




You will get more than 500 basic flavors and a variety of other customized flavors as per request.




You will get coffee, tea, milk, Energy drink, Sunkist, Coca-Cola and other flavors as per your choice.




In addition to this, fruit flavors, mint flavors, tobacco flavors and various other flavors are also available to choose that you can purchase according to your choice and requirement.




Home delivery, all documentation of export and import, easy prices, discounts, a user guide, etc are some of the added features that you will get from this leading company. Whether you are looking for 10ml E Juice or anything else, you will have some better options of fulfilling your requirement from Hangboo.