Vapepax launches new version of dessert flavor E-liquid
Views: 244 Update date: Dec 27,2018
The 20-year-old Vapepax dessert flavor E-liquid, which has been around for more than three months, has finally been introduced. The rich aroma and smooth taste can satisfy the discerning taste buds of e-cigarette lovers.
In order to impress the user, we also use a special donut-designed E-liquid bottle. The unique new design allows you to remember it with a glance.
Flavors include: strawberry cheesecake flavor E-liquid, waffle flavor E-liquid, cappuccino flavor E-liquid, vanilla ice cream flavor cake.
One. Strawberry Cheesecake E-liquid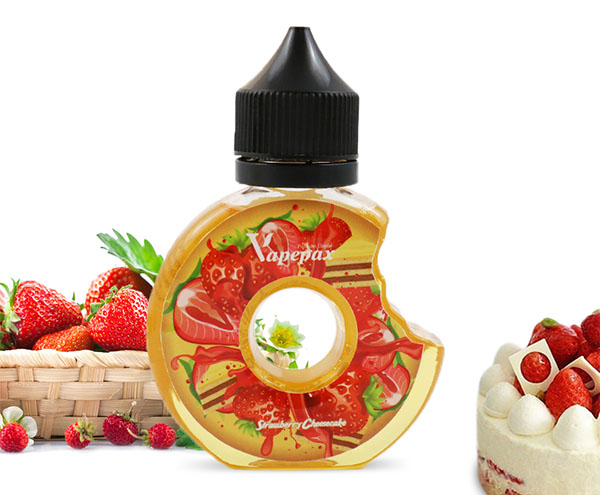 Fresh and juicy strawberries with a rich cheesecake, the collision of fruit and cheese brings a fresh and rich taste.
Second, waffle biscuit E-liquid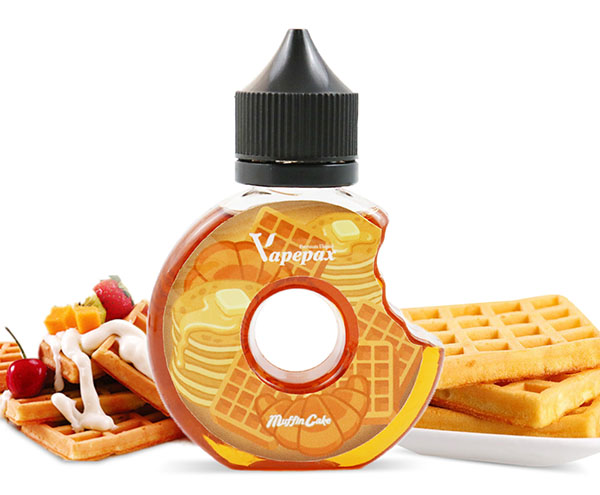 The E-liquid taste is like eating a piece of pure waffle, and the fragrance in your mouth won't dissipate for a long time.
Third, cappuccino E-liquid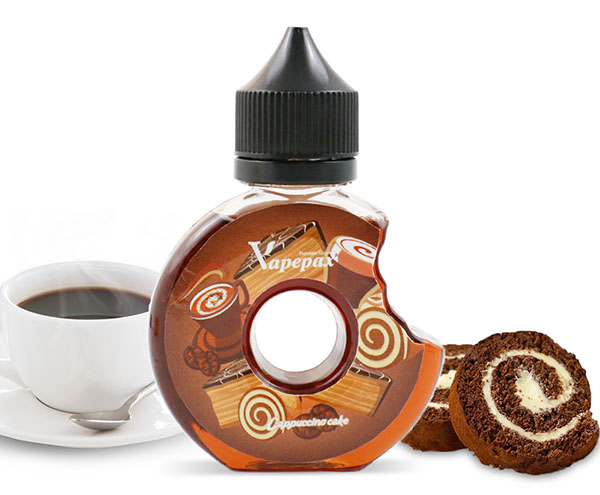 The rich aroma of Cabrok and the sweet taste of American cakes will make you feel very comfortable after a meal. This is a wonderful life, and every breath will give you such a wonderful feeling.
Fourth, vanilla ice cream cake E-liquid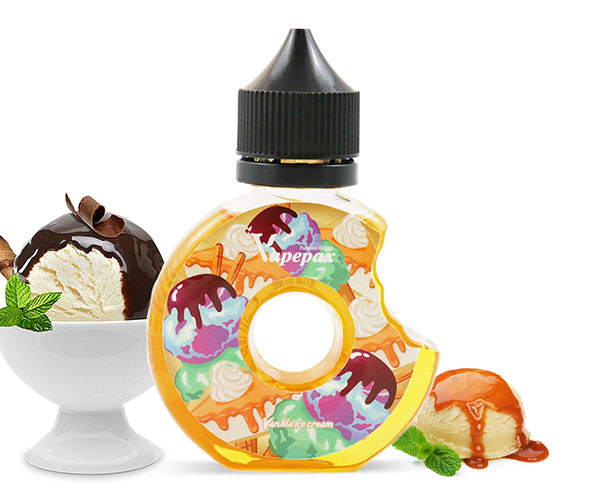 The favorite vanilla ice cream cake flavor, cream, ice cream, and the sweet taste of the cake combine to give you memories of your childhood.