What's the best vape e liquid?
Views: 203 Update date: May 13,2019
What's the best vape e liquid? Users who have such doubts are undoubtedly trying to find a good quality, good-quality e-cigarette vape e liquid, but in fact, it is difficult for you to find the ideal vape e liquid Because there is no best vape e liquid on the market, only the most suitable.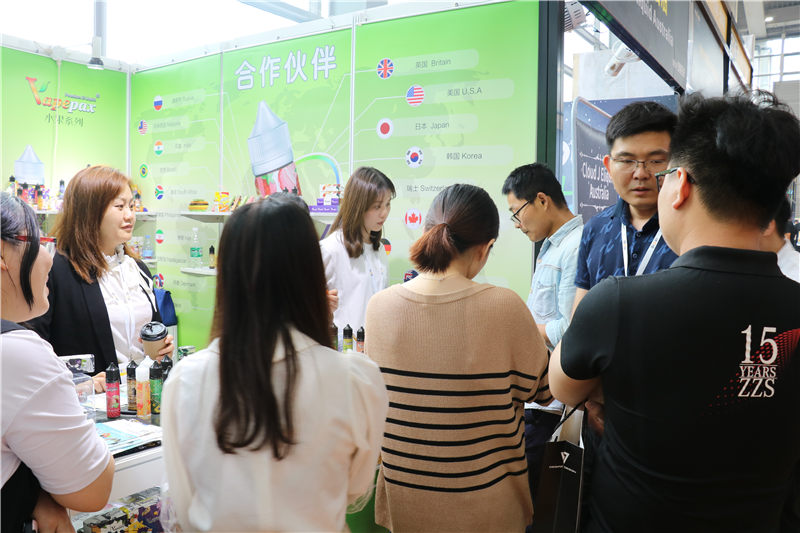 Vape e liquid is composed of PG, VG, flavor, etc. There is a difference in the quality of raw materials of vape e liquid, but the quality of vape e liquid formulated by the same raw materials is indistinguishable. The difference is just the taste, because vape e liquid The modulation is only physically mixed and no chemical reaction takes place.

Vape e liquid, if the quality difference is removed, there is no vape e liquid in terms of taste, because the taste of vape e liquid is very subjective, and the favorite taste of others is not necessarily your favorite, so There are a variety of vape e liquid flavors on the market, which is to cater to everyone's flavor preferences.

After the many vape e liquids I have used, I think that the vape e liquid flavor that suits you is undoubtedly the best. It is the best in my heart. No matter what kind of vape e liquid flavor it is, or whether it is amazing, it doesn't matter. The more you smoke, the more you like it. This is the best.

For new e-cigarette users who used to be smokers, a vape e liquid with a high degree of cigarette reduction is the best. After all, many have decades of smoking habits. If you suddenly switch from cigarettes to e-cigarettes, The taste of cigarettes is too much, which is difficult for them to accept. This is also the problem that we encounter most when smokers sell electronic cigarettes.

For e-cigarette users of fancy smoke, a big smoke, the throat is not strong, the taste is smooth and not greasy is the best, the user who plays fancy smoke is not high, even if you give him a taste Good vape e liquid, but the amount of smoke is not enough, it is not qualified.

It is very subjective to comment on the goodness and badness of vape e liquid. In Chinese, one sentence is summarized as follows: radish greens have their own love. Even if you like a vape e liquid at first, when you draw more, you will find another vape e liquid you like, and start to abandon the vape e liquid you like before, vape e liquid It will always give you a feeling of being old and tired.

I can't find the best vape e liquid, but I think the best vape e liquid must have the following characteristics: high degree of reduction, good level, no dry mouth, no greasy, not disgusting, resistant.