What is the flavor of Amazon's e liquid?
Views: 341 Update date: Sep 04,2018
If you want to sell your e liquid on Amazon, you first need to understand their hot e liquid. Below we will give an example of the Amazon UK station.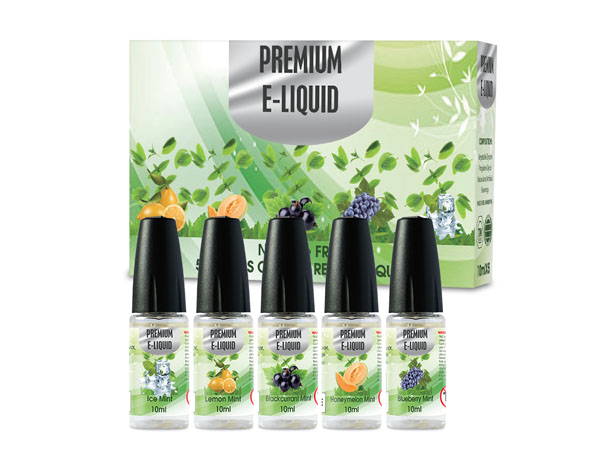 Before that, you need to understand a basic thing, that is, the electronic cigarette sold on Amazon is not nicotine-free.
Below is the hot e liquid flavor collected by Amazon UK. It has a single flavor and mint flavor e liquid. The capacity is only 10ML, and the package is usually 5-15 packs/box.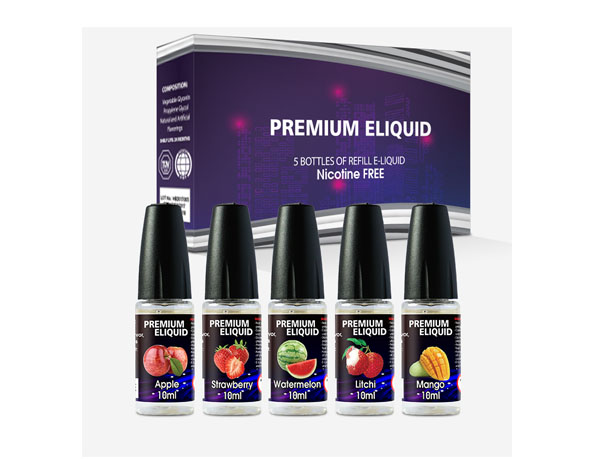 Single fruit flavor e liquid:
Banana flavor, watermelon flavor, blueberry flavor, cola flavor, orange flavor, cherry flavor, grape flavor, strawberry flavor, vanilla flavor, green apple flavor, apple flavor, pineapple flavor, mango flavor, raspberry flavor, melon flavor, peach flavor, Kiwi flavor, blackberry flavor, lemon flavor, black tea flavor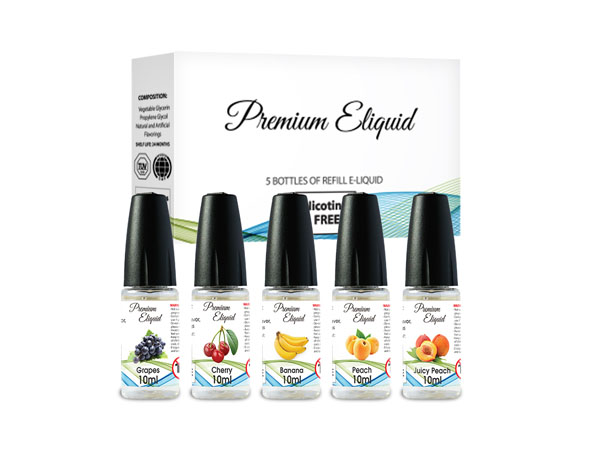 Peppermint flavor e liquid:

Peppermint flavor, bubble gum flavor, coffee flavor, green tea flavor, chocolate flavor, papaya flavor, lychee flavor, passion fruit flavor, cantaloupe flavor, raspberry flavor

The above flavors, Hangboo e liquid factory has a good product to provide everyone's choice, Hangboo's Amazon UK station customers occupy a large share of sales in Amazon UK station. Choosing Hangboo OEM e liquid will be your first step to success.