What happens to Vape in a vacuum?
Views: 256 Update date: Nov 09,2018
We know that in the space environment, we do a lot of things, which are different from the environment we are in. For example, before the earliest, they found that the ballpoint pen could not be written normally in space. The reason is that gravity is a problem. . Similarly, our e-liquid is also liquid, so can Vape be used in space?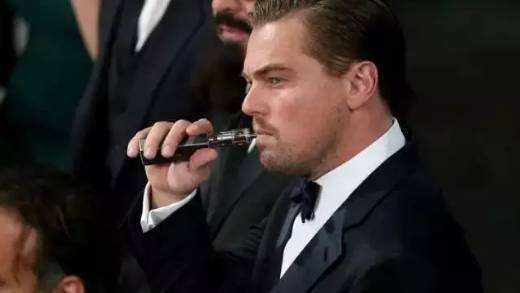 Obviously, it is too difficult to simulate the space environment on the earth. However, if we only simulate a vacuum that is too heavy, it is still possible. Below is a vaper to do an experiment on Vape and vacuum. Let's see Look. Astronauts are banned from smoking cigarettes in space. But the following Vaper wants to pump Vape in space, and he will dismantle Vape and put it into a vacuum environment to do experiments to see if Vape can be brought into space!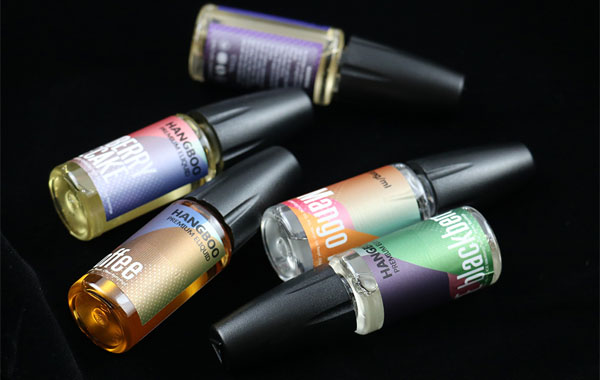 The experimental object that Vaper first selected was the core e-liquid. Then the entire e-liquid is added in, and the reflection is not obvious. Except for a slight vortex in the center of the liquid, no other reaction was observed.

But another important component of e-liquid, propylene glycol, is clearly much more active. Less than 5 seconds into the vacuum environment, it violently boils.

Then Vaper took out the Vape with the e-liquid and tested it. As a result, Vape was just placed in the vacuum box, and a large amount of mist instantly rushed out.

Seeing that the situation could not be controlled, I had to start the vacuum device to observe the fog reaction separately. I didn't think that the fog was thick in the previous second, and it was swept away in an instant. The e-liquid inside Vape automatically pops up. It seems that Vape is not suitable for bringing into space, you will not be able to vaping Vape in space.