British Autumn Vape Exhibition
Views: 354 Update date: Nov 09,2018
From October 26th to October 28th, the Birmingham Autumn International Vape Exhibition was officially held at the Birmingham International Convention and Exhibition Center NEC. It is understood that the exhibition is the largest and most recognized Vape and European steam Vape exhibition held in the UK, and it is also the fastest growing Vape exhibition of its kind. Starting in the fall of 2015, two sessions a year.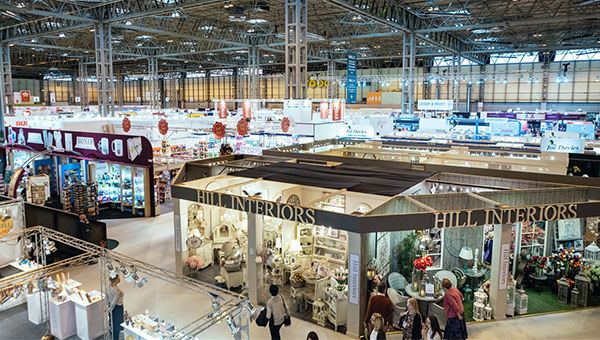 Birmingham is the second largest city in the UK and the largest industrial city in the UK, with the largest exhibition hall in the UK, NEC. The exhibition attracted nearly 300 exhibitors from around the world focusing on Vape, atomizers, E-liquid, Vape batteries, equipment and its peripheral products, including more than 20 Vape manufacturers in China and E-liquid manufacturing. The company also participated in the exhibition.

27-28th is the public open day of the exhibition. On the weekend, the number of exhibitors has increased a lot. The crowds in the venue are full of excitement. Most of the audience are end consumers, and some are physical store owners. Everyone is interested in exchanging and experiencing products at each booth.

The organizers of the exhibition arranged many different forms of interactive areas on the open day of work, including the winding area, the media area, the rest area, the activity area, and the stage performances of the Vape theme. The activity area in the center of the exhibition hall gathered very early. A large number of spectators, the popularity of the public, the major Vape brand turns to the audience to distribute E-liquid, green bags, mobile phone gadget lights small gifts, the atmosphere to the climax.