Vape Industry Seminar
Views: 299 Update date: Oct 24,2018
In recent years, the upgrading of health consumption has become one of the areas with high social attention. Among them, the Vape industry is growing rapidly in healthy consumption and has received unprecedented attention from all walks of life. As the first investment institution to focus on the Vape industry, Tongchuang Weiye invited industry experts and investors who closely watched the Vape industry to hold the "Vape Industry Seminar" at the Shenzhen Headquarters on the afternoon of October 19, 2018.
The seminar invited nearly 20 representative companies from all aspects of the Vape industry chain, as well as dozens of Vape industry investors, to share the market situation of Vape, the future development trend of Vape industry, and fully tap the industry. Investment highlights.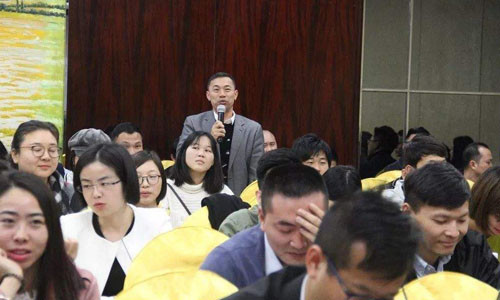 This seminar mainly discusses the following situations:
At the seminar, we discussed the current global situation of the Vape industry: in the global tobacco market, Philip Morris International, British American Tobacco, Japan Tobacco and Imperial Tobacco are the world's four major tobacco giants, accounting for 67% of the global tobacco market. Under the influence of enhanced tobacco control and improved health awareness, new types of harm reduction products have grown rapidly, and have become the key research and development and promotion direction of major tobacco companies.
The industry also analyzed China's Vape market situation: Guangdong, especially Shenzhen, is the world's largest Vape, e-liquid production base, and is also the gathering place of China's largest Vape channel business, where sales to the world accounted for A large percentage. There are currently no controls on Vape. Vape has an impact on domestic taxation and may be subject to strict supervision by the national tobacco system, and corporate business will be affected.
Market Outlook for New Tobacco Products: The Japanese market has risen and India, the United States, and China will become the largest markets. IQOS is expected to go through the US FDA's review and listing, marking the era of new tobacco, and the accelerated development phase. After the opening of the new domestic tobacco market, the scale will reach 200 billion yuan, and the industry leader is expected to reach 50 billion market value.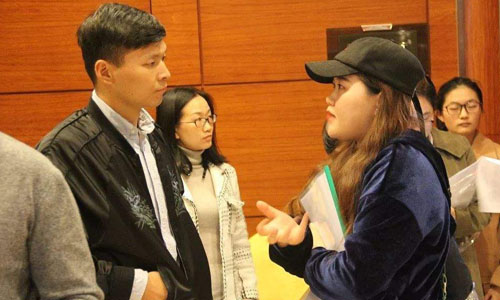 Afterwards, the participating guests discussed in-depth topics around the development of the Vape industry, future trends, market prospects and other topics. This seminar also discussed some details of Vape in detail:
1. Analysis of the development and safety of smoking, smoke bomb and e-liquid products;
2. Provide a detailed explanation of the substance "nicotine" that everyone has questioned;
3. Advising on Vape's brand operations and business models;
4. Discuss the Vape policy that everyone cares about.