The reason behind the e-cigarette ban
Views: 296 Update date: Dec 29,2018
E-cigarettes have always been a controversial product. They are highly regarded in many countries and are regarded as artifacts for quitting smoking and replacing cigarettes. However, in many places, e-cigarettes are also defined as tobacco products. The management of tobacco is used to control e-cigarettes. Many countries directly believe that e-cigarettes are harmful and directly banned.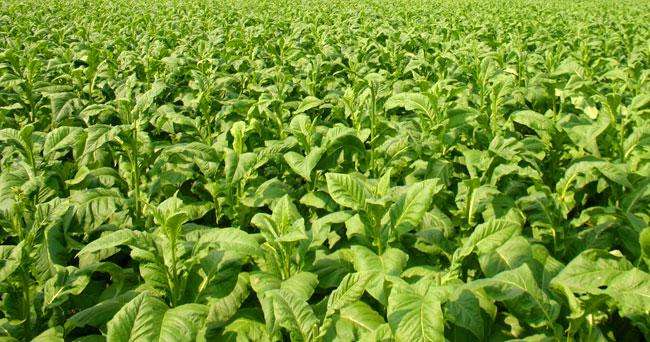 Is the e-smoking banned because of the dangers of e-cigarette products? It is not necessarily the case that when the world is still plagued by the lack of data on the dangers of e-cigarettes, these places use e-cigarette products as data on the basis of certain e-cigarette products, and define e-cigarette products as products that are more harmful than cigarettes.




Let's first take a look at the areas where electronic cigarettes are banned, Hong Kong, Malaysia, Thailand, Australia, New Zealand, Brazil, Argentina.




As can be seen from the above, these countries that ban e-cigarettes are not counted as globally developed countries. They all have the characteristic that their national tobacco products are not completely controlled by the state. So once the international e-cigarette brand enters the domestic market and seriously impacts the domestic tobacco industry, where is the missing tax filled?




Why is the United States, the world's largest e-cigarette brand and the largest market share, not banned e-sales now? It is only forbidden to use underage. The standard is equivalent to traditional tobacco and needs to be 21 years old. And established a sound regulatory system.




There is also a strong support for e-cigarettes in the UK, and even E-liquid into the scope of medical insurance. If e-cigarettes are so harmful, why does the British government dare to do this?




Why are countries that are not advanced in other areas of people's livelihood will introduce e-cigar bans? This is because these countries do not have enough control over their own tobacco industry.




No one will be able to pass the money, and no government will pass the tax. For the government, the tobacco tax is a money bag. How to protect your own money bag is worthy of consideration on the issue of electronic cigarettes.