Sweden increases nicotine E-liquid poisoning cases
Views: 201 Update date: Mar 05,2019
Previously my article "Is the concentration of E-liquid in small smoke high, is it harmful?", It is mentioned that if the nicotine is overdose, it is easy to cause vomiting and nausea. In severe cases, people will die, so nicotine E-liquid is at high dose.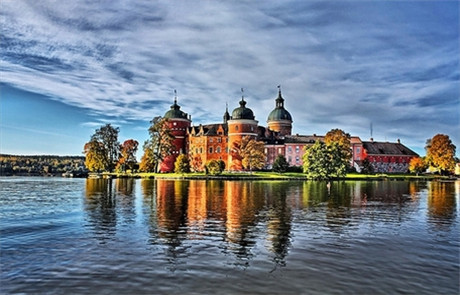 In response to the risk of nicotine E-liquid, the Swedish Chemicals Agency (Kemi) said that some of the reported incidents involved children who consumed nicotine-containing E-liquid, a toxic substance. Since 2011, the number of poisoning incidents has "significantly increased", and recent statistics show that the center received 67 cases related to e-cigarettes or E-liquids in 2018.

Emma Peterson, a pharmacist at the Poisons Information Center, said: "Small amounts of electronic fluids can cause serious symptoms, and young children may have vomiting, lethargy and palpitations."

She added: "In severe cases, this can lead to convulsions, difficulty breathing and circulation. High concentrations of nicotine can even be fatal."

Kemi's investigator Inger Cederberg advises users not to expose the skin or eyes with E-liquid and to check the tightness of the cap to prevent children from coming into contact with it.

At the end of last year, within the EU, some trade-related institutions asked the European Commission to postpone the deadline for the harmonization of information on emergency health interventions. (Poison Control Center). In their letter of 29 November, they mentioned "significant lack of preparation or legal certainty in a number of key areas".

The current concentration of nicotine base E-liquid is very high. If the risk of eating by children is very large, I suggest that e-cigarette users should take care of your E-liquid and store it in a place that children cannot get.

Although the current E-liquid caps are safely designed with child locks, the fact is that children have eaten it, and parents should never rely on the safety of their bottles. Also avoid direct contact with your hands when adding high concentrations of nicotine E-liquid, and do not get nicotine E-liquid into your eyes.