South African domestic tobacco companies also enter the e-cigarette market
Views: 240 Update date: Apr 08,2019
Gold Leaf Tobacco, a South African native manufacturer, began producing e-cigarettes in 2001, with operations in Malawi, the Democratic Republic of the Congo, Zambia, Kenya and Zimbabwe, and is currently growing steadily.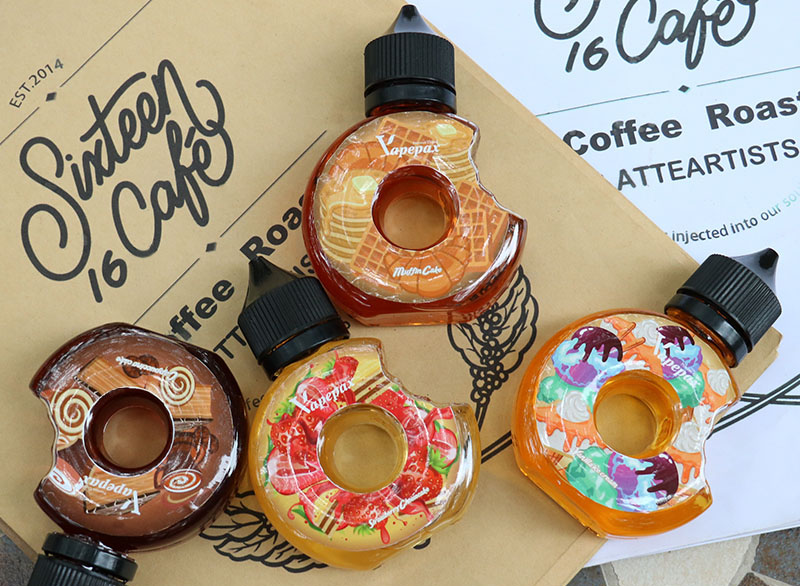 The company employs more than 400 people and owns distribution rights for brands such as Voyager, RG, Chicago, Sahawi, Sharp and Savannah. It is a full-service contract manufacturer offering a wide range of high quality cigarette blends and variants, accounting for sales in the South African market. 15-20%.

The rapid growth of e-cigarettes and steam fumes in recent years has changed the future direction of the tobacco industry. According to a study by Research and Markets, by 2023, the e-cigarette market is estimated to reach $44.6 billion. Smokers are paying more and more attention to health issues, the demand for smokeless products and smokeless ash steam is increasing, and the number of steam smokers and designated stores is increasing. These factors have jointly promoted the demand for electronic cigarettes. This trend is forcing traditional manufacturers to adapt, even though steam has not yet matured in Africa.

Ismail Khan, general manager of the company's operations, said: "Although these devices have not entered Africa on a large scale, they are mainly due to higher prices. In recent years, the tobacco industry has progressed slowly. In this regard, manufacturers need to constantly innovate and sell. Products, in this regard, we have introduced a variety of flavors in our cigarette series, such as apple mint, orange mint, peppermint, cherry mint, grape mint, etc." Khan joined the company in 2006, looking forward to welcoming new The challenge is also looking forward to an opportunity to improve myself.

In addition to introducing new flavors to maintain market leadership, Khan confirmed that the company is making great efforts to evaluate the possibility of diversifying into e-cigarettes and steam fumes.