The influence of electronic cigarette parameters on smoke
Views: 214 Update date: Apr 09,2019
E-cigarette is a new type of tobacco product that has developed most rapidly in recent years. It is close to traditional cigarettes in terms of physiological feeling, psychological perception and smoking methods, and is favored by consumers. Although there are many types of electronic cigarette products on the market, their common feature is the conversion of
e-liquid
into an inhalable aerosol device by electrically driven heating elements. E-cigarette does not burn tobacco in the process of vaping, the release of harmful components is lower than traditional cigarettes, but long-term use of e-cigarettes can also cause nicotine addiction and a series of health problems. Long-term smoking of e-cigarettes will cause plasma smoke. The concentration of the base is increased. Because the content of nicotine in plasma is related to the intake of nicotine, it is important to study the factors affecting the release of eosmotic nicotine.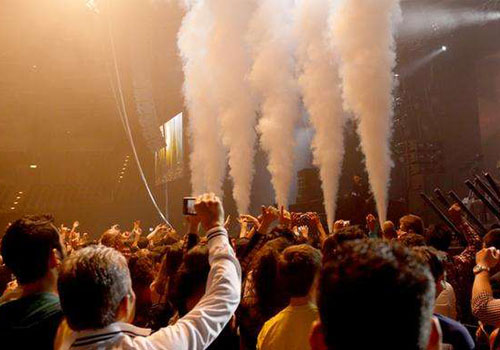 Taylor et al examined the effects of vaping curve and vaping capacity on the release of nicotine from disposable e-cigarettes. The study found that the duration of vaping had the greatest impact on the release of nicotine from disposable e-cigarettes. By exploring the changes of the total particle phase transport of e-cigarettes under different vaping parameters, it is found that the vaping time and the transmission rate of the total particle phase of the e-cigarette are the main factors affecting the total amount of electron-particles. Kosmider et al. studied the release of carbonyl compounds from different brands of e-cigarette aerosols with voltages ranging from 3.2 to 4.8V. Ahmad et al. analyzed the content of nicotinic acid, glycerol and aerosol nicotine in 27 samples of e-liquid from 10 brands in the market. The study found that the release of eosmotic nicotine is largely determined by e-liquid. Formulation design.

The factors affecting the release of e-cigarette nicotine mainly include three aspects: one is the vaping behavior of the e-cigarette user, namely the vaping curve, the vaping capacity, the vaping duration, the vaping frequency, etc.; the second is the e-cigarette battery power, the battery The power affects the temperature generated by the e-cigarette aerosol, thereby affecting the release of nicotine; the third is the proportion of solvent in the e-liquid, which affects the amount of e-cigarette smoke. Previous studies were limited to disposable e-cigarettes. For oil-filled e-cigarettes, there was no report. The samples were not representative. The comprehensive evaluation of vaping parameters, battery power, and solvent ratio in e-liquid had an effect on the release of eicosanine. There are reports. This paper adopts the electronic cigarette comprehensive test platform to systematically study the influence of these three factors on the release of electronic cigarette nicotine, aiming to provide reference for the design and safety evaluation of electronic cigarette products.