Some other suggesions for DIY e liquid users
Views: 589 Update date: Aug 10,2018
The following documents are collected from other DIY e liquid enthusiasts in the network. They are more suitable for beginners as a reference for getting started. I hope everyone can make their own e e liquid
1. The original intention of many people to use homemade e liquid is to save money. The cost of homemade oil is relatively low. According to 100ml, the cost of 20ml of flavor is about 40, plus PG, VG and nicotine solution, the total cost is about 50. Around the block, that is to say, making 1ml of e liquid, the cost is about 0.5 yuan. It is similar to the price of domestic e liquid, so many people like to make e liquid. In fact, DIY e liquid is very cumbersome. After a period of entry, you will find that the charm of homemade e liquid is not to save money, but to invent and create flavors and recipes! Adjust e liquid according to your preferences. This is where the homemade e liquid is really attractive. Therefore, entering the DIY e liquid industry, in the end, either it is too troublesome to give up, or obsessed with the taste of the ocean can not extricate themselves. So homemade oil is very cumbersome, and you need to be cautious when getting started.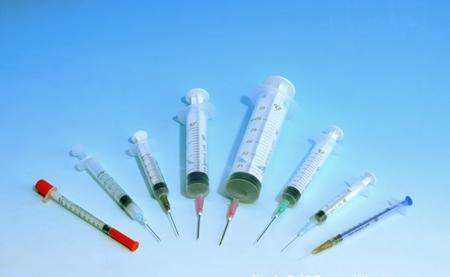 2. Tools for production methods and preparation. Many people don't know where to start. The author's suggestion is to first look for some recipes for "cloning" refined oils, choose several flavors that you prefer, and then purchase the flavors based on the flavors of the recipes, so you won't be confused. The author suggests that novices start with two formulas, "Mom's Milk" and "Dragon's Blood". Because these two formulas are very similar, you can create two e liquids without having to invest too much flavor. Novice. This is also a trick to just start making e liquid. Try to choose the formula with high flavor and consistency. You can avoid too much initial investment. After purchasing a lot of flavors, you only use 0.1ml and stay idle to avoid waste.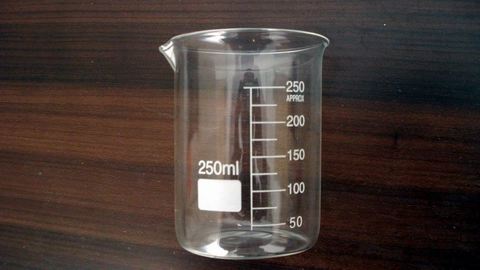 3, the tool aspect In fact, the most common mistake for novices is to buy a lot of various tool accessories, the results will be found twice after the configuration is not used. In fact, there is no need for too much equipment, 50ml beakers can be used, lazy people can buy more 100ml beakers, 50ml is used to make 10ml or 30ml e liquid "small sample", 100ml is used to make the final stereotyped " Finished product". The author suggests that it is Premium not to exceed 100ml for one-time production, because the favorite taste, continuous pumping will also have a greasy day, 100ml e liquid often only less than half of it is not interested, so if it is not for long-term preservation, Don't make too much at once.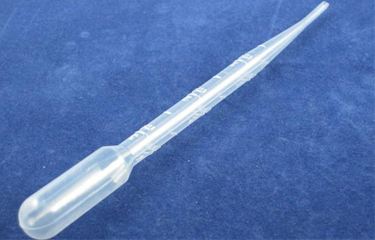 4. In addition to the beaker, the most important thing is the agitator. The students with the electric drill have found a new use for the electric drill. No one can buy a small electric "mixer", preferably plug-in. Because the agitator that uses the battery is mostly powerless and very expensive. Then there is the syringe, a 1ml syringe is used to extract the essence, and a 5ml syringe is used to extract pg and vg. If you want to make a lot of production, you need one for a 50ml or 20ml syringe. This is basically the right one. Don't buy a bunch of flashy things, because they don't work at all. After getting started, consider starting with advanced equipment such as magnetic stirrers. The most important thing is that disposable gloves are essential to prevent the skin from sticking to the nicotine solution and contaminating the e liquid. The goggles author also recommends starting one to prevent nicotine and e liquid from entering the eye while stirring. According to the specification, a mask is also needed, but if you can hold the gas while operating the nicotine solution, you can not use it, but remember, do not smell the nicotine solution! The author tells you that the taste is very bad and the harm is not small.

5, hold e liquid try to use lead-free glass dropper bottles, which is good for health and hygiene. If it is stored for a long time, try not to use containers such as plastic or silica gel to avoid reaction with e liquid and affect the quality and taste of e liquid.