Small problems to be paid attention to in the development of electronic cigarettes
Views: 217 Update date: Apr 11,2019
In addition to the problems of e-cigarettes and functional e-cigarettes used by teenagers, I have a lot of details that may cause problems in the future development of e-cigarettes.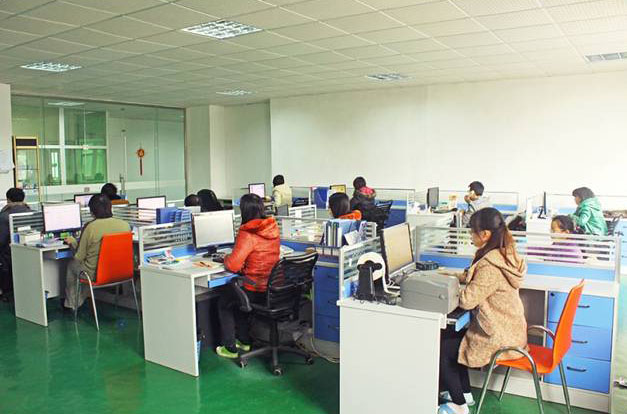 It is precisely because the supervision of the electronic cigarette market is not in place that the electronic cigarette has been rapidly developed, and because the supervision is not in place, the electronic cigarette manufacturers have various functions, resulting in a variety of innovative products. But the harm of some innovative products is not known.
For the dangers of e-cigarettes, we don't have much data to refer to, but we can also understand them through some common sense and know some of their possible hazards early.
The following are the e-cigarette products that may cause harm:
1,

An important question raised by the 315 party was that the electronic cigarette formaldehyde exceeded the standard. In theory,

E-liquid

will produce formaldehyde after reaching 400 degrees. Formaldehyde is a toxic substance and a carcinogenic substance. Therefore, the temperature control of e-cigarettes needs to be cautious for e-cigarette manufacturers;

2,

arecoline E-liquid, it is said that arecoline E-liquid has the characteristics of betel nut, the use of arecoline e-cigarette can produce similar excitement after chewing betel nut, many people think this is a legal stimulant. But betel nut is a primary carcinogen. If it is used in combination with nicotine, it is more harmful;

3

, industrial flavor, in order to save costs, many unscrupulous enterprises may use industrial cigarettes as raw materials for E-liquid, which may cause harm to the body;

4,

the material of the electronic cigarette bomb, e-cigarette shell, if the safety of these materials is not enough, after heating will produce toxic substances;

5,

the problem of heating wire, there are many types of heating wire for electronic cigarettes, and some of them will not be known to produce toxic gases;

6,

The safety of heating and not burning electronic cigarettes has always been promoted by merchants. There is no authoritative department to confirm this kind of products.