Novice to buy vape entry with suggestions
Views: 204 Update date: Apr 10,2019
Have a general understanding of vape, Xiaomeng new need to personally feel this time, it is recommended that novices go to the local physical store to experience such as firearm vape entity franchise store, can get the normative use guidance, let yourself faster and more Good to find a suitable vape product, but also to choose the e-liquid that you like the taste, and have after-sale protection.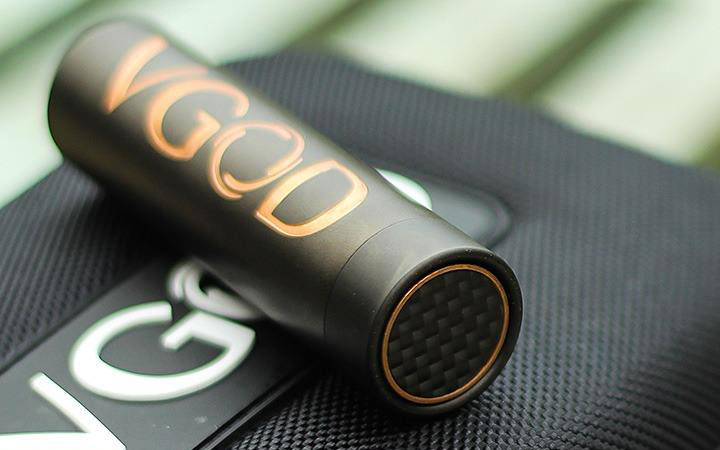 We have the following suggestions for the novice:

Option 1: Pressure regulator box + finished atomizer. The best choice for the pursuit of smoke and simple operation, the pressure regulating box is safe and stable, the endurance ability is strong, the finished atomizer is easy to operate, and the e-liquid can be immediately applied.

Option 2: One smoke. The biggest advantage of integrated cigarette is portable, small footprint, and better experience with e-liquid with high nicotine content, which can better meet the demand for cigarettes.

Option 3: Electronic pole + finished atomizer. The electronic pole (semi-mechanical rod) is also easy to carry. Novice friends do not recommend using a mechanical rod when they first try vape. At this time, the electronic rod is the best choice for you to experience the mechanical rod. The electronic rod has a similar mechanical rod. The feel and appearance, and because of the chip protection, it is safer to use, and it is very cool in your hand.

E-liquid recommended: e-liquid ingredients are flavor, nicotine, propylene glycol and glycerol, of which nicotine content can be selected, novice friends choose nicotin content e-liquid according to their own smoke-free addiction, smoking addiction size;

Note: The drip nebulizer generally chooses e-liquid with a nicotine content of 3mg or less. Some e-liquids will contain a sufficient amount of nicotine 3mg. The inhalation will have a slight dizziness. The novice driver will start not to be too mammoth.

Vape pen juice

can choose

nicotine base e-liquid

, try not to use more than 60MG nicotine base e-liquid.

Recommended from the taste, there are many kinds of e-liquid, fruit, dessert, tobacco, all kinds of exotic flavors, etc., novices can try more in the store according to their daily taste preferences, and then choose to buy after trial.