Sales of nicotine substitutes have surged in recent months
Views: 298 Update date: Dec 04,2018
According to information provided by the French information company, sales have exploded since May and the reimbursement of nicotine substitutes. On average, 300,000 French people buy these products every month in an attempt to quit.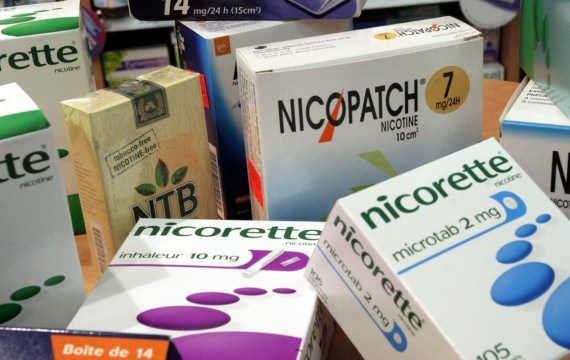 According to French radio information, sales of nicotine substitute chewing gum and lozenges have increased significantly in recent months. The station revealed on Thursday (November 29) that since September last year, more than 300,000 French people have purchased these products on average every month in an attempt to quit.

"This is a record, and we have never had so many people benefiting from the treatment of stopping treatment," said Drug and Drug Addiction Watch. This phenomenon is mainly due to the strengthening of reimbursement for these alternatives in recent months. The government's goal is to encourage the French to quit smoking.

In the past, smokers were able to apply for a reimbursement of 150 euros per year for nicotine replacement. Since May last year, this cap has been cancelled and smokers have benefited from third-party payments, so no prepayments are required.

Compared with last year, the number of prescriptions prescribed by doctors has soared by 66%. Today, nearly 40% of patches or chewing gum on the market are reimbursed by Secu. But the French information company said that all of this will start on January 1.

There are nearly 16 million smokers in France, and more than half of smokers (58%), men or women, say they want to quit. It is estimated that between 400,000 and 500,000 smokers quit smoking for at least one year each year. The government hopes to further improve these figures by reimbursing 10 euros for nicotine substitutes.