Canadian Tobacco Law is questioned in court
Views: 262 Update date: Dec 04,2018
During the three-week trial, the Vape Stores Association in Quebec, Canada, will attempt to invalidate certain provisions of the Quebec law regarding combating smoking.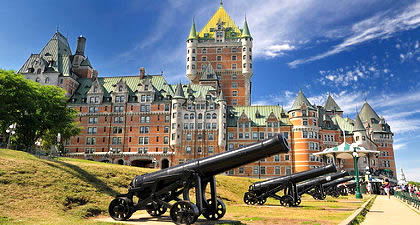 Since the adoption of the Act in 2015, all Vape-related products have been considered as tobacco products. Merchants must not close their windows, not to taste products at the store, and stop Vape's promotion and sale on the Internet. The Vape Association says these regulations have hurt many businesses.

AQV vice president and store owner Alexandre Painchaud said. "Since the passage of the law, many of our members have gone bankrupt because it has really reduced the speed at which people enter the store." Like his colleagues, Alexandre Painchaud wants to promote his products as a good way to quit smoking or reduce the inhalation of toxic substances.

Last May, the federal government passed its own tobacco and atomization product law. In general, it is more lenient than Quebec law, especially in terms of promotion.

Alexandre Painchaud said that we have a thriving Internet industry and we are one of the only provinces that do not have the right to sell our products on the Internet.

The trial will take place from December 3 to 21 in the Quebec City Court. On the defence side, the government prosecutor believes that the law is passed to prevent young people or non-smokers from using Vape.

Although the young people using Vape are not as popular as the United States, the Quebec government says it has passed the law in accordance with the precautionary principle. The document submitted by the Quebec court held that "the steam association in Quebec does not represent the rights of smokers, but the rights of businessmen".

In view of ongoing court proceedings, the new Health Minister's Office, Danielle McCann, declined to comment on the matter. As the trial approaches, the Quebec Tobacco Control Alliance hopes that Quebec law will stand the test of the court.

Alliance Co-Director Flori Dukas said. "It strikes a good balance between allowing sales of these products while limiting promotions."

As for Vape's smoking cessation benefits, Flory Doucas insists that manufacturers only need to go through the Health Canada approval process, just like the nicotine smoking cessation sheet manufacturer.