Resolutely boycott e-liquid
Views: 67 Update date: Mar 09,2020
2019 is the year that the e-cigarette industry has suffered the most severely. The main reason is because of cannabis e-liquid. In 2019, many cases of death from lung disease due to cannabis e-liquid were reported. The government started a nationwide e-cigarette ban. Soon, several countries responded to the US e-cigarette ban policy, and the e-cigarette industry was hit harder than ever.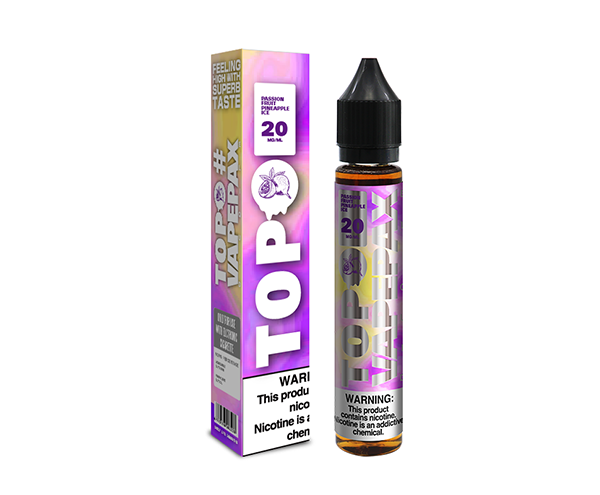 In November 2019, the Chinese government also followed the US's e-cigarette ban. They banned online platforms from selling e-cigarette and e-liquid products on the grounds that e-cigarette is used by minors. It came quite quickly. Less than a week from the issuance of the ban to the full delisting, e-cigarette merchants were caught by surprise and suffered heavy losses. e-cigarette, many e-cigarette and e-liquid manufacturers have been forced to close down or change careers.

After the Shenzhen International e-cigarette Industry Fair issued the "Announcement" banning cannabis e-liquid from being displayed at next year's exhibition, 3 days later, e-cigarette people of insight began to resist cannabis e-liquid.

In the fight against cannabis e-liquid, some said, "For any e-liquid banned, my choice will always be: NO"; others said, "We need a healthy e-cigarette life. Permanent loss "; some said," Don't bias the budding e-cigarette industry, reject all cannabis e-liquid, and e-cigarette a pure environment. "Some also issued a solemn promise," We do not Will touch any e-liquid that is banned, and we strive to create a healthy development space for Chinese e-cigarette. "Some said directly that cannabis e-liquid" rolled out of our world, we do not need. "