Maintain e-cigarette brand image
Views: 202 Update date: Mar 21,2019
2018 is the first year of vape pen, which has produced a lot of vape pen products in a year, and the shape is also innovative, all in order to attract customers a lot of effort. It can be more similar to imitation, which is also a very unhealthy practice in the development of the industry. The imitation products have no investment in R&D and advertising, and can be sold at a lower price, which will deeply hurt the entire electronic cigarette industry.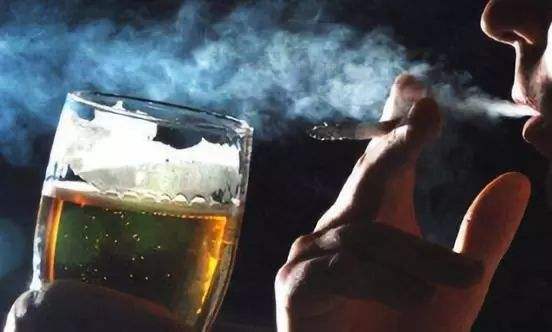 However, from now until now, the current situation of e-cigarette users chasing the number of mouths has really solved the needs of e-cigarette users fundamentally?

If the manufacturer does not think about innovation, does not pay attention to the user experience, plus the support without profit, how long can it last?

Therefore, more small manufacturers will inevitably make a fuss about the cost in order to make profits, and use some materials and components that are cheap or even not up to standard. So, in other respects, how can the safety and health of e-cigarette users be protected? What about the user experience?

Imagine that the smokers bought an e-cigarette, the first mouth tasted badly, and even the liquid leaking, etc. At this time, he will try again, and may also persuade his friends not to Try to smoke electronic cigarettes.

According to the situation investigation, in the case of 500 e-cigarette users, most of the small partners expressed that they are more concerned about the taste of the first e-cigarette. The e-cigarettes with poor experience are not willing to try many times. However, at this time, the e-cigarettes The number of mouths is also awkward.

In addition, for some unscrupulous manufacturers to use low-quality batteries for compression costs, low-cost flavors and even industrial flavors made

e-liquid

.

Here, and watching the balance car that was popular in the past, some companies used defective batteries or even empty bombs (cement-filled batteries) for profit, and there was a fire together in foreign countries, only because these profit-making enterprises have given this industry. Bringing "the disaster of extinction", and then looking back at some of the current status of the e-cigarette industry, is it strikingly similar?

The healthy development of the electronic cigarette industry should be based on health and safety, innovation-based, user experience as the core, focus on taste rather than mouth, focus on user experience and not price.

2019 must be a quality year, a good reputation can establish a brand image. The e-cigarette brand, which has a good taste and is really for the user's sake, can meet the experience and needs of e-cigarette users.

Supporting genuine, supporting originality, the development of the electronic cigarette industry is inseparable from everyone, 2019 hopes that all companies that make serious products can get the desired results, and hope that all e-cigarette users can be awesome!