Self-discipline can make the electronic cigarette industry develop better
Views: 179 Update date: Mar 21,2019
In many cases, an industry does not have strict control, it needs a strong self-discipline, or it may eventually lead to the destruction of the entire industry, bad user experience, and even products that will cause serious harm will eventually be marketed. Abandonment, the e-cigarette industry lacking market supervision has many problems. In order to enable the e-cigarette industry to develop better, we all need to be self-disciplined as e-cigarette manufacturers.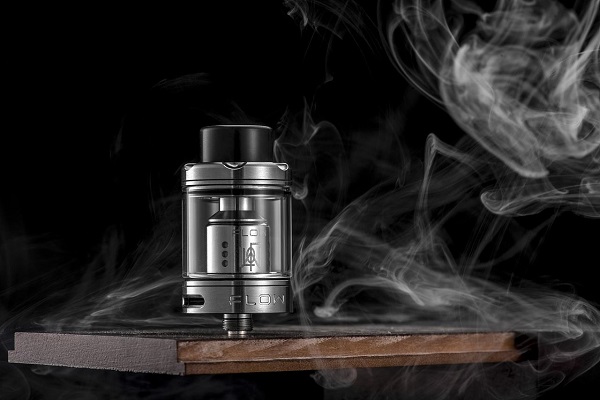 In the 6 minutes of the 315 party, the electronic cigarette was pushed to the cusp of the feng shui. Starting from the frequent crossover of the capital into the electronic cigarette industry this year, this wind has been stimulating the public. When everyone worried about where the electronic cigarette went, the electronic cigarette industry committee finally yesterday. A proposal was issued: "Initiatives to Enhance Self-regulated Production in the Electronic Cigarette Industry".

The initiative mentioned that e-cigarettes are developing rapidly, and the CCTV 315 party reported that the

e-liquid

problem has undoubtedly sounded the alarm for the industry and triggered thinking. From the perspective of protecting consumers' health and regulating market behavior, the e-cigarette committee agreed. With support. In response to the phenomenon reported by the CCTV 315 party, the Electronic Cigarette Committee called for the industry to pay attention to it and self-examination.

Ou Junxi, president of the Electronic Cigarette Committee, said that the clarification, standardization and standardization of the e-cigarette industry are the top tasks that urgently need to be solved. The supervision of e-cigarettes in Europe and the United States is very strict. Before the introduction of national standards, our enterprises should follow the export to foreign countries. Standards or committee group standards to produce products for sale in the country.




For the excessively exaggerated function of propaganda and the sale of e-cigarettes to young people, Ou Junyi, the president of the E-cigarette Committee, called on the industry to be self-disciplined, and the next step would be to organize member companies to hold special meetings.

Before the introduction of standards and policies, it is hoped that all e-cigarettes and

e-liquid factories

can be self-disciplined and effectively maintain the healthy development of the e-cigarette industry. Only the whole industry can have better development, and it can be done longer and the business will be more. The better.